We've been getting rid of pests for over 40 years.
Pesky home invaders are no match for us at Brown Pest Control! We've been in the business of eradicating insects and rodents from homes in Winston-Salem, North Carolina for over 40 years, and we guarantee we'll be the ones to get rid of the spiders in your drains, ants in your kitchen, bees in your backyard, or whatever other pest problem you're dealing with.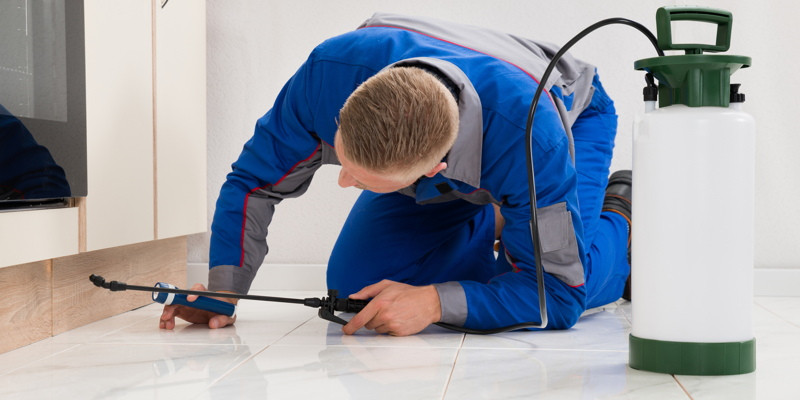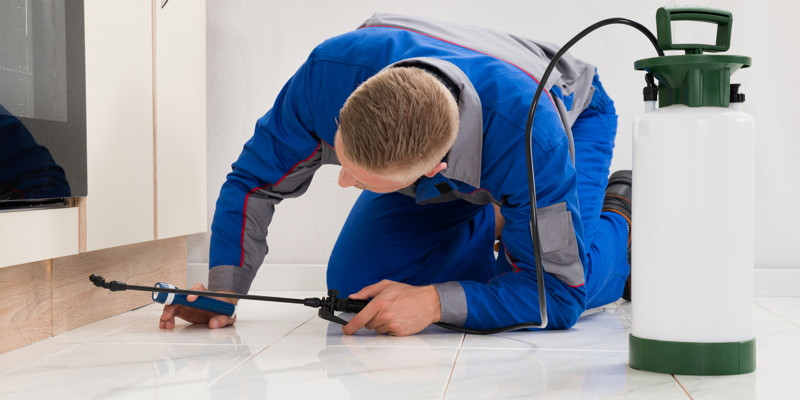 We have a longstanding reputation in our local service area, and it all comes back to the way we treat our customers. We want you to be happy with the results of your pest control service, so we strive for your complete satisfaction or you get your money back! We also won't get started applying any techniques or tactics until we've consulted with you.
On top of standard pest control services, we do crawlspace renovations and wildlife removal. So, whether you have bats in your attic or you're worried about excess moisture in your crawlspace, leave it to us to come up with the right solution. In fact, we're so confident in our abilities and the services we offer that we know you won't ever go anywhere else once you start a contract with us!
We know your time is valuable, and we'll pre-plan all our visits so they work with your schedule. We're ready for any pest control job, no matter how large or small, so get in touch with us today. We look forward to hearing from you!