Our technicians are fully trained and experienced in crawlspace renovation services.
Although a crawlspace may not be a key aspect of your living space in your home, it does play an important role. Older homes and those built without basements or cellars often contain crawlspaces, which are 18-36 inches in height and provide access to various mechanical components and systems. Since many crawlspaces were constructed years ago, they don't always accommodate the modern needs of today's homeowners. A crawlspace may require a renovation in order to properly and securely house all the components of the various systems that keep water and electrical power flowing throughout the space.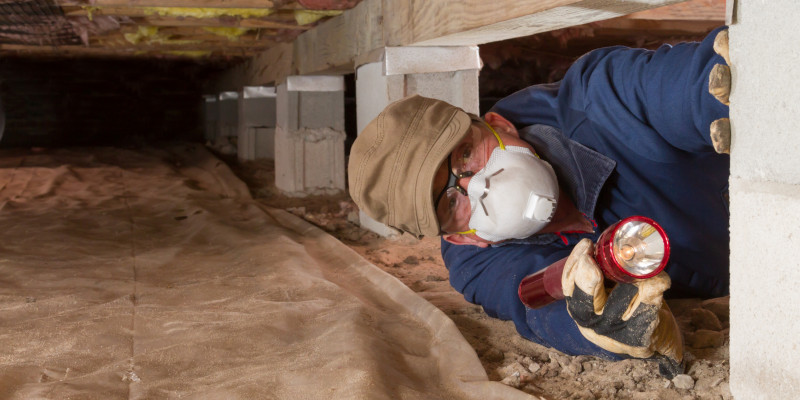 Here in King, North Carolina, the team at Brown Pest Control is highly trusted for crawlspace renovation services. We can take an existing space and transform it to meet the needs of the structure. Our technicians are fully trained and experienced in crawlspace renovation services. We also hold all required licenses to provide crawlspace renovation for clients in the state.
Although we're a pest control company, we understand the importance of a functional and well-maintained crawlspace to reduce the risk of pest infestations. When you have excess moisture in your crawlspace, a common problem in this part of a home, it becomes a magnet for all types of pests that have direct access to water. By performing a crawlspace renovation, we're able to reduce the risk of problems in the future while giving you a more functional and safe space. If you'd like to request a quote for crawlspace renovation or any of the other services we provide to local property owners, give us a call.
---
At Brown Pest Control, we offer crawlspace renovation services in Winston-Salem, Rural Hall, King, Danbury, Pfafftown, Lewisville, Clemmons, Mocksville, Advance, Lexington, High Point, and Kernersville, North Carolina.