When waterproofing a dirt crawlspace, we begin with a full assessment of the area.
A crawlspace is an important area of a structure, providing access to the systems that keep the house operating, such as the HVAC, electrical, and plumbing components. However, since it's an area that sits below the main floor of a building, it's also a prime location for moisture. If your home's crawlspace isn't finished, it may show some signs of moisture damage. The water can then spread from your crawlspace to other areas of the house, creating a concerning situation that can increase the risk of mold growth and potentially impact the structural integrity. Too much moisture can also increase the risk of pest infestations.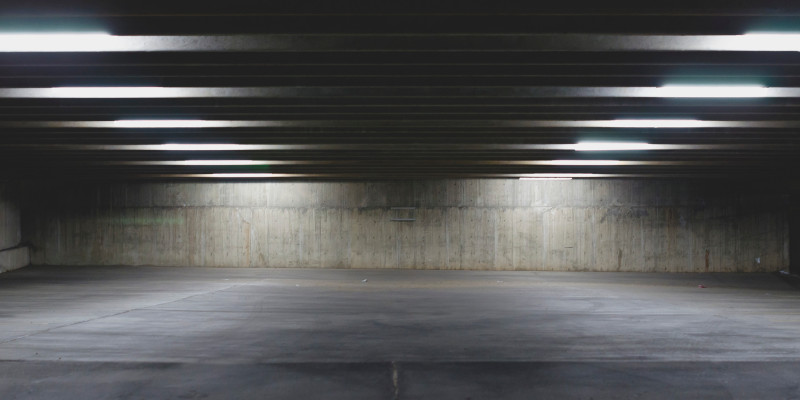 By having this space waterproofed, you can reduce the risk of moisture damage and protect your space. You may wonder whether a dirt or unfinished crawlspace can be waterproofed, but our team at Brown Pest Control can certainly handle the task. In fact, waterproofing a dirt crawlspace is one of our areas of expertise. We've been providing waterproofing and pest control services in the Winston-Salem, North Carolina area for more than four decades.
When waterproofing a dirt crawlspace, we begin with a full assessment of the area. This step allows us to come up with a customized plan based on what you may need for your home and to protect your structure. We often use proven vapor barriers and dehumidifiers when waterproofing a dirt crawlspace, which can help improve the safety and condition of the space as well as improve the energy efficiency of the rest of the building.
---
At Brown Pest Control, we can help with waterproofing a dirt crawlspace in Winston-Salem, Rural Hall, King, Danbury, Pfafftown, Lewisville, Clemmons, Mocksville, Advance, Lexington, High Point, or Kernersville, North Carolina.