We're crawlspace repair experts and can deal with a range of issues.
Dealing with moisture problems anywhere in your home is a frustrating experience. However, one area that can be heavily impacted by excess moisture is the crawlspace, which is a small section of a home that provides access to the plumbing, electrical, and mechanical systems. Since it sits below the ground level, the crawlspace is often one of the first areas to be impacted after a leak or flood. A damp crawlspace can lead to mold growth and material deterioration, and it also increases the risk of pest infestations. After all, rodents and bugs love dark, damp spaces and will often set up camp in these areas when they find them.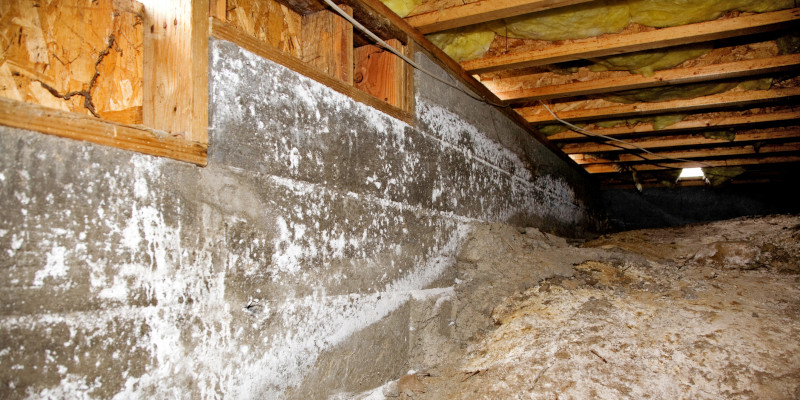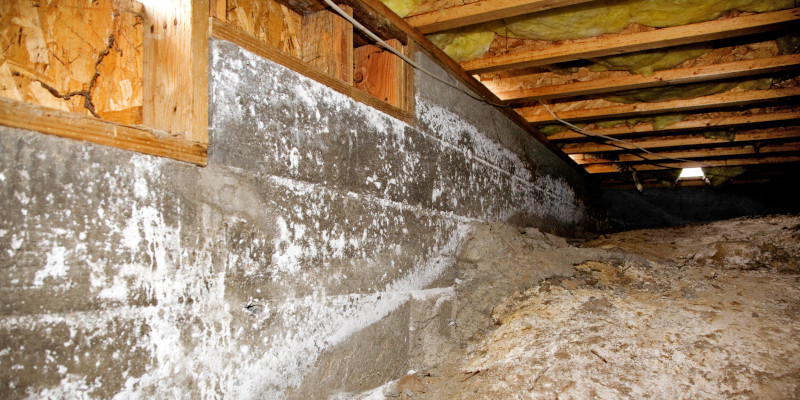 If your crawlspace has been impacted by excess moisture, our team at Brown Pest Control can take care of the problem. One of our areas of expertise is crawlspace repair, which we'll perform after the area has been damaged by water. We're crawlspace repair experts and can deal with a range of issues, as well as perform waterproofing services to reduce the risk of moisture damage in that space in the future. Our technicians perform crawlspace repair for clients located in and near King, North Carolina.
When you contact us with crawlspace concerns, we'll come to your property immediately to perform a thorough inspection and come up with a plan for repair. Our goal is to create a properly sealed space that is moisture-resistant and helps to prevent concerns like a drop in energy efficiency, rodent infestations, mold growth, and damage to the flooring above.
---
At Brown Pest Control, we offer crawlspace repair services in Winston-Salem, Rural Hall, King, Danbury, Pfafftown, Lewisville, Clemmons, Mocksville, Advance, Lexington, High Point, and Kernersville, North Carolina.