Fix common issues with your crawlspace with our expert assistance.
A damp and moist crawlspace can lead to issues like material deterioration and mold growth. Plus, critters like racoons, mice, and rats crave dark, damp spaces, so won't hesitate to invade your crawlspace and make a home for themselves there. Instead of ignoring your crawlspace repair problems and hoping for the best, it's always better to call us at Brown Pest Control instead for help.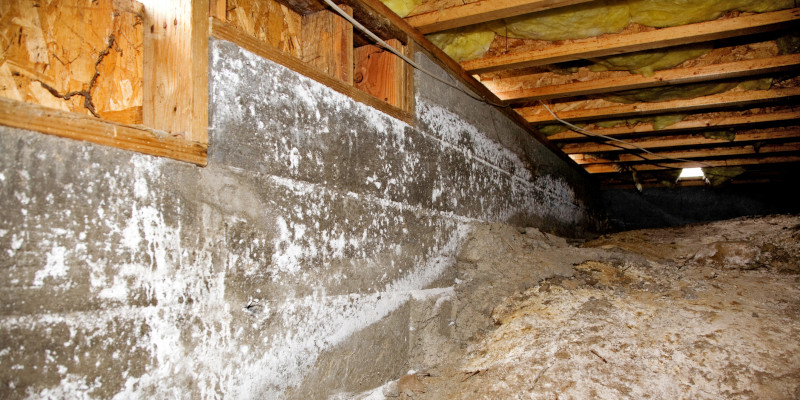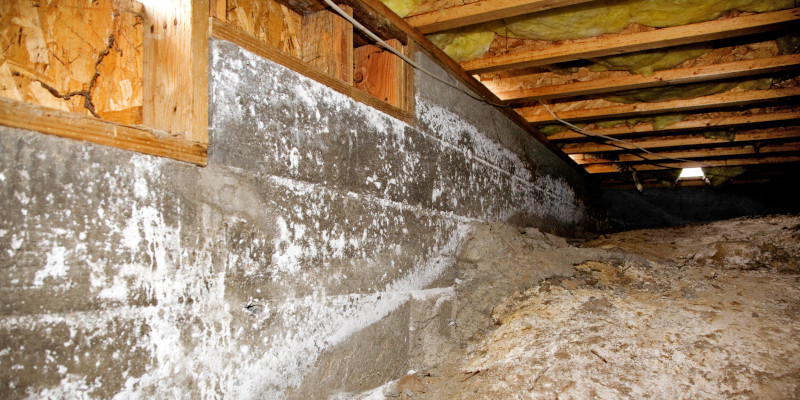 As expert crawlspace repair professionals, we can apply solutions that take care of any problem, including moisture, mold, and waterproofing. The results of our crawlspace repair efforts include a properly sealed space that is resistant to moisture and prevents issues like damaged insulation, hardwood floor cupping, decreased home efficiency, mold, and rodent infestations.
We know that you don't necessarily have an unlimited timeline or budget for crawlspace repair, so we do our best to stay within your price and time constraints. As a locally owned and operated company with decades of experience, we mean it when we say we always do what's best for our clients, and we guarantee we'll do the same for you and your crawlspace. In fact, if you aren't satisfied with our crawlspace repair efforts, we'll do whatever it takes to achieve this satisfaction!
For reliable, effective crawlspace repair solutions in the Winston-Salem, North Carolina area, you need our team here at Brown Pest Control. Contact us today to find out what we do to prevent common crawlspace problems.
---
At Brown Pest Control, we offer crawlspace repair services in Winston-Salem, Rural Hall, King, Danbury, Pfafftown, Lewisville, Clemmons, Mocksville, Advance, Lexington, High Point, and Kernersville, North Carolina.
Similar Services We Offer: