If your crawlspace is sinking, our crawlspace leveling services are just what you need to resolve that issue.
Here at Brown Pest Control, we know that your home is important to you, and we want to help you keep it in the best possible condition. When it comes to accomplishing this goal, one of the most important areas to take care of is your crawlspace, as what happens there can easily affect the rest of your foundation. If your crawlspace is sinking or settling, our team can help you prevent any problems that might result with our crawlspace leveling services.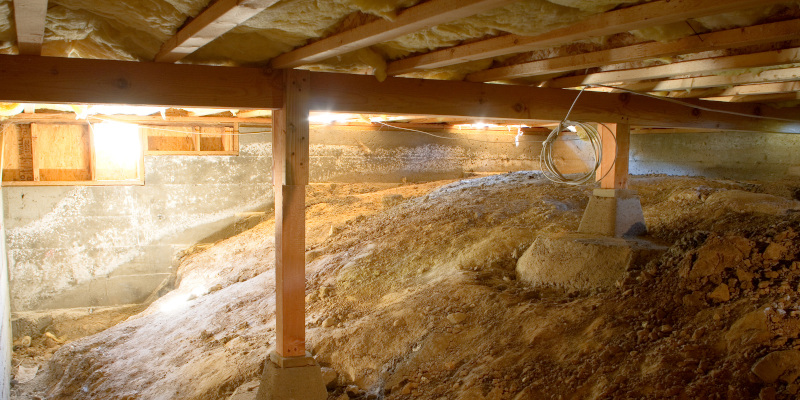 If you are worried that your crawlspace may be starting to sink, you can turn to our team at Brown Pest Control to get the thorough inspection and effective solutions you need. We have been in the business for over 40 years, so you can count on our experienced technicians to examine every part–soil, footing, joists, support beams, etc.–and identify signs of trouble. Once we have a clear read on the state of your crawlspace, we will discuss your options for crawlspace leveling or repair and get your final approval. We are committed to providing the highest standard of workmanship for all of our projects, and we will make sure that you are completely satisfied with our results.
We at Brown Pest Control are proud to serve the Winston-Salem, North Carolina community, and we want to help you take the best possible care of your home. If you are concerned about the state of your crawlspace, we encourage you to give us a call to learn more about crawlspace leveling.
---
At Brown Pest Control, we offer crawlspace leveling services in Winston-Salem, Rural Hall, King, Danbury, Pfafftown, Lewisville, Clemmons, Mocksville, Advance, Lexington, High Point, and Kernersville, North Carolina.