We offer crawlspace insulation repair services to keep your home as comfortable as possible.
Our team at Brown Pest Control wants to help you keep your home as comfortable as possible, and we offer an array of services to help you do just that. When it comes to maintaining your comfort, one of the most important parts of your home is the insulation. Well-insulated homes create a seamless envelope of protection all around the exterior, and that includes the crawlspace. If you have had problems in this area, you can turn to our experts to get the effective crawlspace insulation repair you need.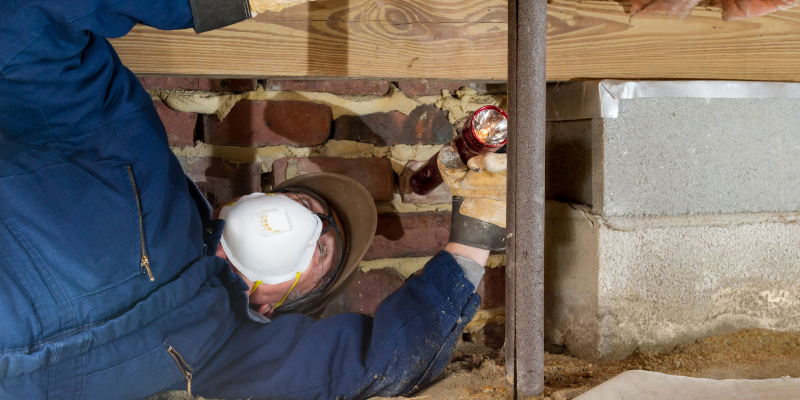 We at Brown Pest Control have over 40 years of experience in this industry, so you can count on us to get the job done right the first time. When you call our team for crawlspace insulation repair, we'll first thoroughly inspect the area, identifying any issues or possible issues. Once we know what we're working with, we'll remove any damaged insulation and rotten wood, then install new material to seal up the gaps in your heat envelope and ensure that your home's structure remains solid and dependable. Our team is dedicated to providing top-notch results for all of our projects, and we will make sure that you are completely satisfied before we consider your repairs complete.
Here at Brown Pest Control, we are proud to serve the Winston-Salem, North Carolina community, and we want to help you keep your home in the best possible condition. If you need crawlspace insulation repair services, just give our team a call to make the arrangements.
---
At Brown Pest Control, we offer crawlspace insulation repair services in Winston-Salem, Rural Hall, King, Danbury, Pfafftown, Lewisville, Clemmons, Mocksville, Advance, Lexington, High Point, and Kernersville, North Carolina.