If your crawlspace is too damp, call our team for crawlspace vent repair.
Here at Brown Pest Control, we want to help you take care of every part of your home, including the crawlspace. The space between your floors and the ground below can develop serious problems if not given the proper attention and maintenance, and many of those problems are caused primarily by a lack of proper ventilation. To ensure that air can circulate freely through this area, out team offers crawlspace vent repair services.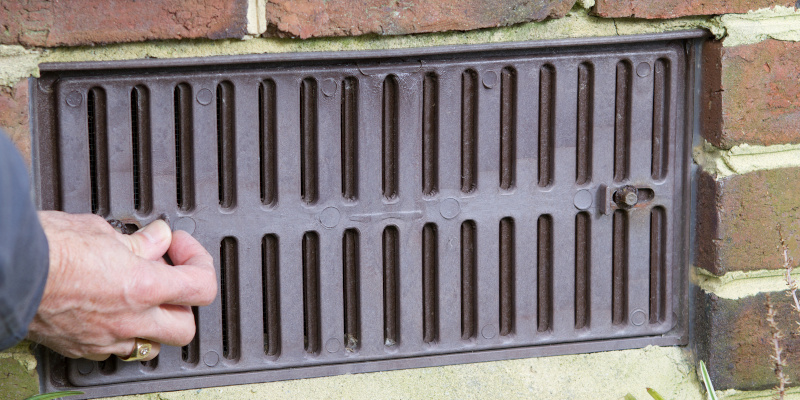 Proper crawlspace ventilation is essential for any homeowner, as it is your main defense against mold growth. Mold thrives in humid environments, so keeping the air in your crawlspace circulating so that it doesn't become too humid is a must. In addition, your crawlspace vents are important for keeping your home comfortable from season to season, so we encourage you to call our team for crawlspace vent repair right away if they develop a problem. We at Brown Pest Control have over 40 years of experience in the industry, so you can count on us to assess the situation and implement an effective, long-lasting solution that will keep your home safe from mold, pests, and other discomforts.
Our team at Brown Pest Control is proud to serve the Winston-Salem, North Carolina community, and we want to help you keep your home in the best possible condition. If you have or suspect you have a problem with your crawlspace vents, we encourage you to give us a call to enlist our experienced team for crawlspace vent repair services.
---
At Brown Pest Control, we offer crawlspace vent repair services in Winston-Salem, Rural Hall, King, Danbury, Pfafftown, Lewisville, Clemmons, Mocksville, Advance, Lexington, High Point, and Kernersville, North Carolina.