Prevent mold and rodent infestations with moisture control.
Water is something every living thing needs to survive, and yet when too much moisture is present, it can cause serious damage and issues within your living spaces. More specifically, too much moisture can cause big problems in your crawlspace, like rodent infestations, mold development, and material deterioration. Stop moisture problems at their source, and let us at Brown Pest Control apply effective moisture control solutions in your crawlspace.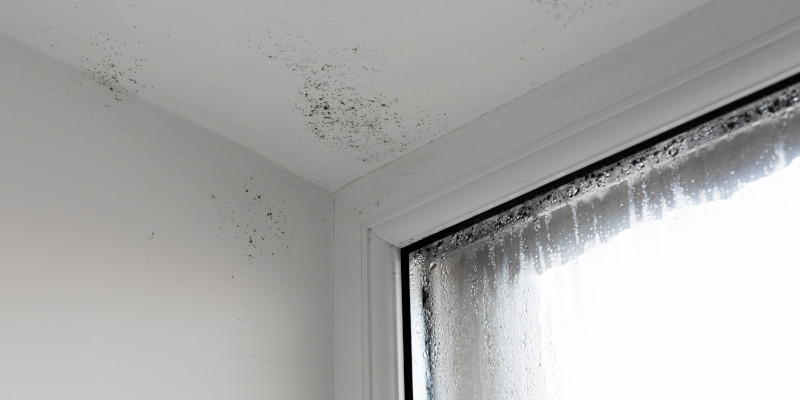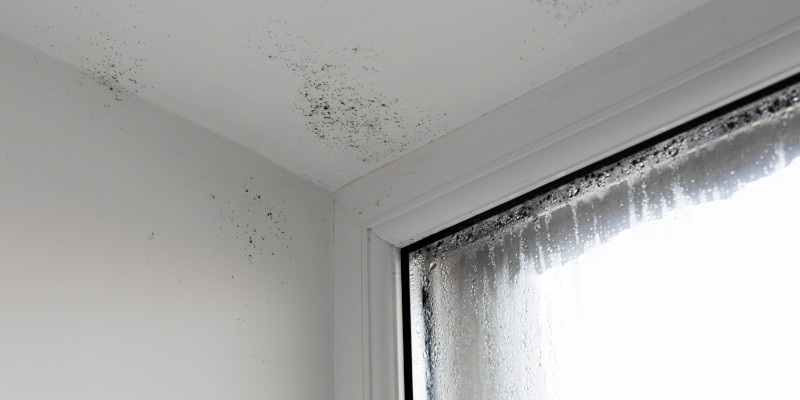 One of the best things you can do for your crawlspace is to have our team seal it off. Using trusted systems and materials, we make proper moisture control a possibility by installing barriers that keep water from intruding. By doing so, you can experience the following benefits:
Improved air quality not only in your crawlspace, but in your entire home
Reduced chances of rodent infestations and wood-destroying insects making a home for themselves in your crawlspace
Reduced likelihood of mold issues and structural damage
Greater efficiency throughout your home, as well as more comfortable living conditions
Our team works quickly but efficiently to get projects done for you in the Winston-Salem, North Carolina area, and we always make customer satisfaction a priority. In fact, this is one of the reasons why our company has succeeded for the past 40+ years!
Keep your crawlspace clean, dry, and free from mold, rodents, and insects by choosing our moisture control solutions. Get in touch with us at Brown Pest Control today to find out more about this process and to set up your appointment.
---
At Brown Pest Control, we offer moisture control services in Winston-Salem, Rural Hall, King, Danbury, Pfafftown, Lewisville, Clemmons, Mocksville, Advance, Lexington, High Point, and Kernersville, North Carolina.
Similar Services We Offer: