Keep your living areas clean and dry with our crawlspace moisture control options.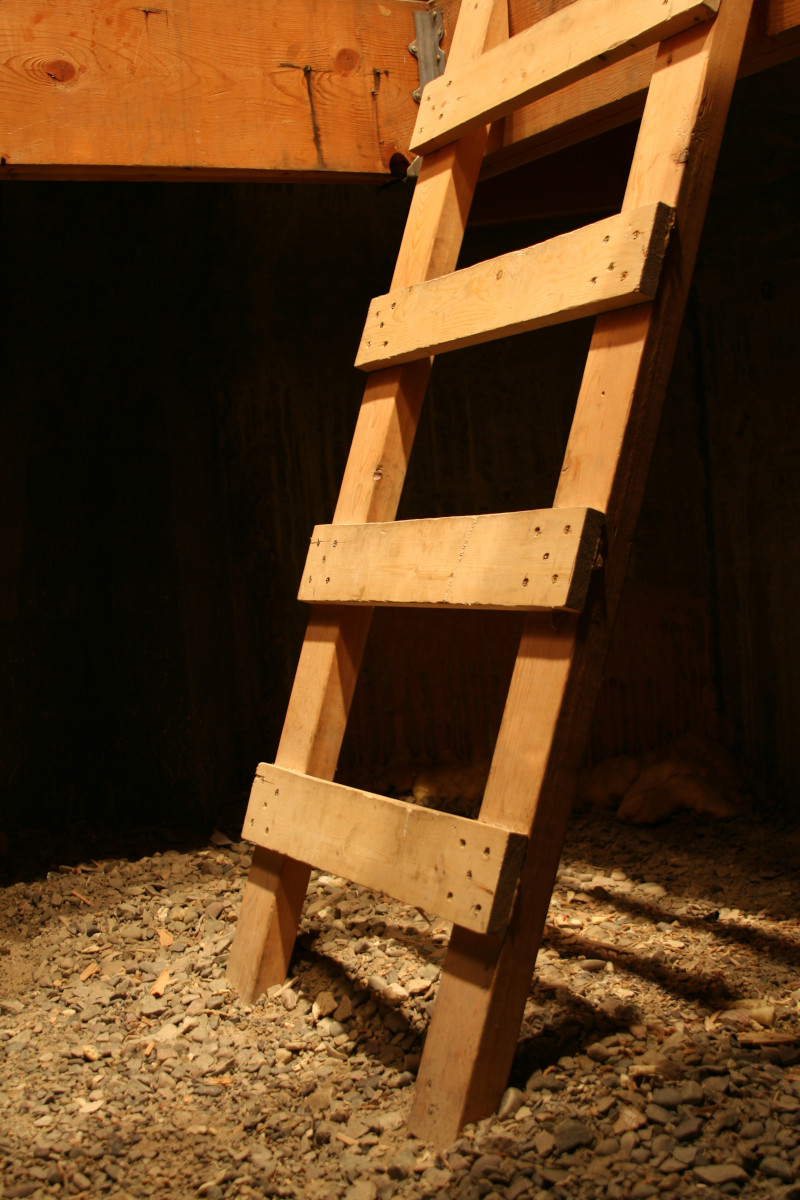 Taking care of your home is something that all of us need to do. The crawlspace, however, is a frequently neglected place that could use a little more care. A crawlspace is the small space between the ground and the living areas, often housing the structural supports for your home. Whether it is made of dirt or concrete, there are many ways that you can make your crawlspace significantly cleaner and better for your living spaces. Here at Brown Pest Control, we want to offer our Winston-Salem, North Carolina customers the option for crawlspace moisture control.
Crawlspaces are notoriously damp and dank places. This is one of the reasons why people avoid them! Especially in places like Winston-Salem, North Carolina where the humidity levels are high, it is important to have crawlspace moisture controls put in place. Moisture in the air can help spawn the growth of mold or mildew, can weaken structural supports for your home, and can even cause your wood floors on the main levels to start to buckle. Additionally, it can cause the air quality in your home to worsen due to mold spores and other issues.
When you have our team take care of your crawlspace moisture control, you will get a professional team who can install proven vapor barriers and de-humidifiers in your crawlspace, making the space not only safer, but also better for the living spaces above it. Crawlspace moisture control is a service that we are proud of here at Brown Pest Control and would like to share with you. For more information, please give us a call today!
---
At Brown Pest Control, we offer crawlspace moisture control services in Winston-Salem, Rural Hall, King, Danbury, Pfafftown, Lewisville, Clemmons, Mocksville, Advance, Lexington, High Point, and Kernersville, North Carolina.