Keep your crawlspace clean and mold-free with the right moisture prevention techniques.
When you have a crawlspace, you often don't take the time to think about it. A crawlspace is there for easy access to your property's plumbing and electrical structures and sometimes storage. However, if your crawlspace doesn't have the right moisture prevention controls in place, it soon won't allow you to ignore it for much longer! Moisture in your crawlspace is a big problem, and it is a problem that can spread to the rest of your Winston-Salem, North Carolina home if you aren't able to put moisture prevention measures in place. Moisture prevention helps with many different areas of your home, including: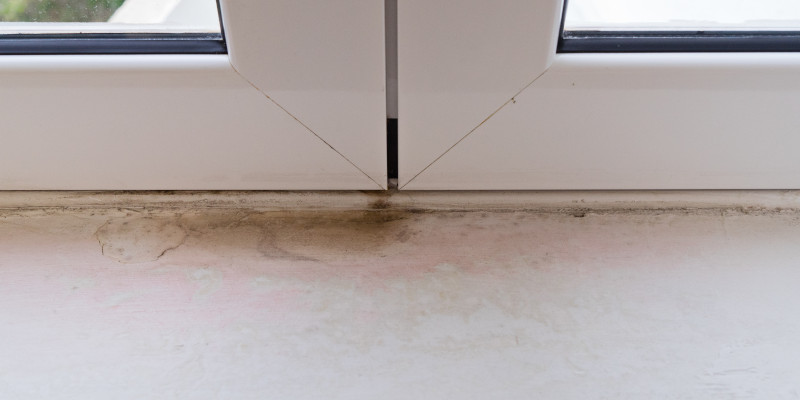 Air Quality- Dirt, dust and all kinds of germs are able to grow in the soil. Without a moisture prevention barrier or protection in place, these can move throughout the home by moving upwards through the floors or entering the air ducts.
Mold/Mildew Growth- Moisture prevention is essential for a crawlspace to prevent the growth of mold and mildew, which thrive in damp, dark areas like crawlspaces. Mold can not only send off harmful spores, but can be an issue with the structural integrity of your home as well.
Pest Inhabitations- Moisture makes wood softer, which in turn makes it easier for pests to eat through. This makes your home more appealing to termites, carpenter ants, and even larger wildlife like mice, rats and other rodents.
If you are looking to make your home safer and less prone to pest problems, then contact us here at Brown Pest Control to learn more about our moisture prevention services.
---
At Brown Pest Control, we offer moisture prevention services in Winston-Salem, Rural Hall, King, Danbury, Pfafftown, Lewisville, Clemmons, Mocksville, Advance, Lexington, High Point, and Kernersville, North Carolina.