With each pest control client, we begin with an assessment.
When you have pests in your home, it can be difficult to relax and feel comfortable in the space. Some pests are less bothersome than others, but all cause some level of discomfort to those who live in the house. Certain types of pests are especially concerning, such as mice and cockroaches, which can spread disease, bed bugs, which can leave behind skin irritation and discomfort, and spiders, which may bite. No matter what type of pests you're dealing with in your Clemmons, North Carolina home, you can rely on our team at Brown Pest Control to provide high-quality and effective pest control services.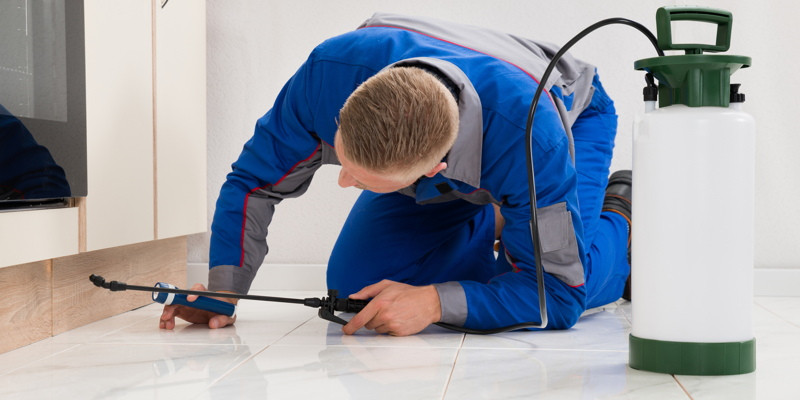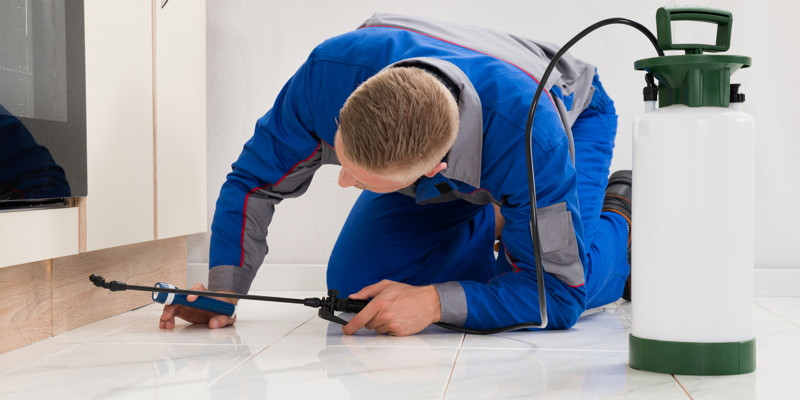 With each pest control client, we begin with an assessment. This step in the process allows us to learn more about any pests you have seen in your space, as well as perform a thorough inspection of your property for signs of infestations. Beehives, ant colonies, and rat, spider, and wasp nests can all indicate a larger problem that needs to be addressed. After performing the assessment, we will come up with a pest control treatment plan that addresses all pest concerns on the property.
We don't perform any treatment until we've covered the plan and options with you. After you make the decision to move forward, our trained technicians will get to work, using proven methods to eradicate the presence of pests for good. We can also set you up on a quarterly service plan to maintain your pest-free living situation. Contact us today to get started!
---
At Brown Pest Control, we offer pest control services in Winston-Salem, Rural Hall, King, Danbury, Pfafftown, Lewisville, Clemmons, Mocksville, Advance, Lexington, High Point, and Kernersville, North Carolina.
Similar Services We Offer: