Our ant control can identify and take care of your ant species infestation.
Of all the pests out there, people do not realize how problematic ants can be! That is, of course, until you have been through an ant infestation of your own. Here at Brown Pest Control, we want to help you with your ant infestation problems, both big and small. Because we have been in business for over 45 years, we know just how serious ant control issues can be, and we want to help you with yours.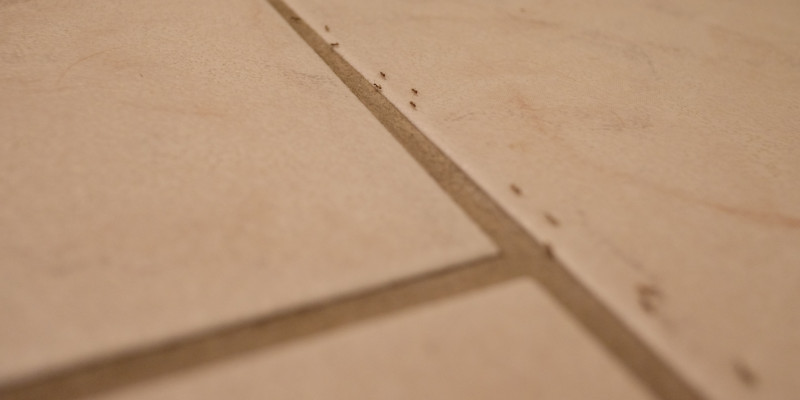 Problems with ants tend to escalate quickly, and if you see one ant, chances that there are many, many more nearby are very good. Ants are more like a hive, and seeing one means that there could be several, even thousands that you are not seeing. This means that quick, effective and thorough ant control measures are not just necessary, but absolutely essential.
Another issue with ants is that many people don't realize that there are ant species that can be problematic as well as a nuisance. Some ants cause odors that are unpleasant and pervasive, while other ants, like carpenter ants, can cause damages similar to that of termite damage with their wood-eating capabilities. It takes an expert eye from our technicians to determine what type of ant species you have and best determine the ant control measures to take.
If you are wondering about your ant control options, we here at Brown Pest Control would like to talk with you. If you see ants in your home, please contact us today to learn more about your High Point, North Carolina ant control options.
---
At Brown Pest Control, we offer ant control services in Winston-Salem, Rural Hall, King, Danbury, Pfafftown, Lewisville, Clemmons, Mocksville, Advance, Lexington, High Point, and Kernersville, North Carolina.