Our pest control services are effective and reasonably priced.
The sight of a rodent running through your kitchen or a trail of ants making their way through your living room is enough to send shivers down your spine. Although the presence of certain pests at home is more concerning than others, any type of pest making itself comfortable in your living space is a frustrating experience. You don't have to co-exist with these bothersome creatures – contact us at Brown Pest Control to take care of the problem in your King, North Carolina home.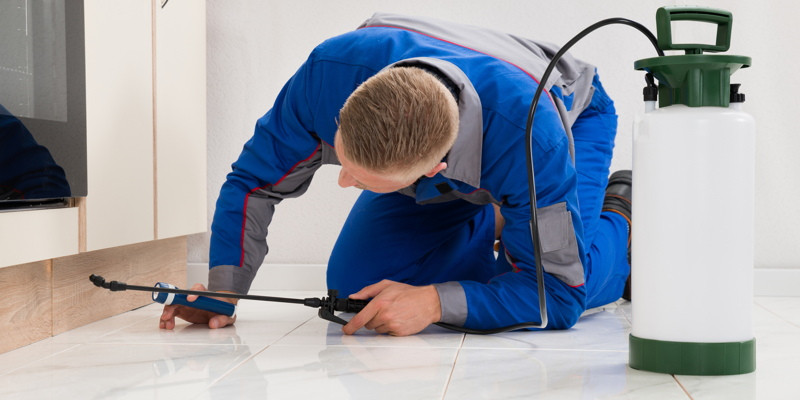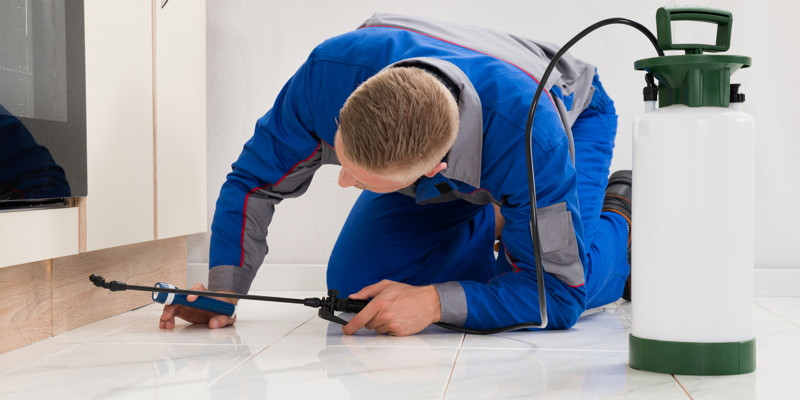 Our pest control services are effective and reasonably priced. We have a team of experienced technicians who can identify and address all types of pests, including ants, bed bugs, bees, cockroaches, mice, rats, silverfish, spiders, wasps, and yellow jackets. Our services include indoor and outdoor pest control, so you don't have to share your home or your outdoor space with these creepy-crawlies. Some of the most concerning pests include cockroaches and rats, as they're known to carry and spread diseases. Bees, wasps, and yellow jackets can sting when they feel threatened, putting your safety at risk. Bed bugs can also cause skin pain and irritation when they bite as you try to relax and rest each night.
No matter what type of pests you're dealing with, you can rely on us to take care of the issue. We begin every pest control service with an extensive assessment. From there, we develop a customized plan that effectively eliminates rodents, insects, and other pests for good.
---
At Brown Pest Control, we offer pest control services in Winston-Salem, Rural Hall, King, Danbury, Pfafftown, Lewisville, Clemmons, Mocksville, Advance, Lexington, High Point, and Kernersville, North Carolina.