Even though your home's crawlspace is out of sight, it should be on your mind, especially if you notice problems. This secret area under your house acts as a foundation and has a big effect on the health of your living space. If you don't handle it with the proper care, it can lead to emergency crawlspace repair. Here are four signs that you need crawlspace repair right now.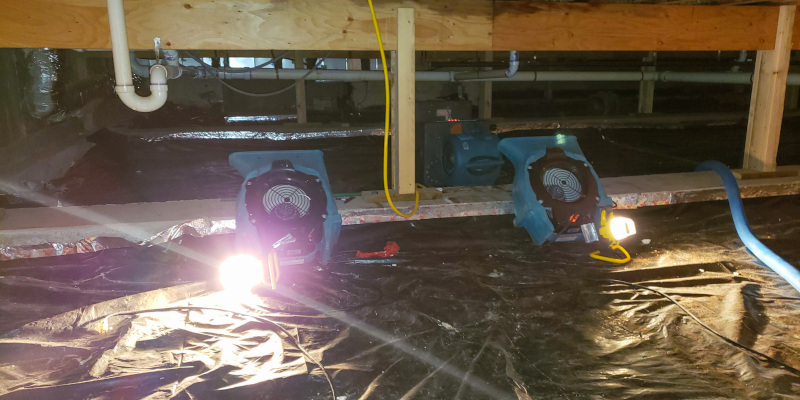 Soaring Levels of Humidity. If you've noticed that the air inside your home feels more humid than normal, it's time to check your crawlspace. Too much humidity can cause mold growth and damage to buildings. High humidity can also make your heating, cooling, and ventilation system work harder.
Bad Odors and Allergies. If your crawlspace smells musty, this is a clear sign of too much moisture there. These smells can also get into your living space, as can mold and mildew. These hidden home issues can make allergies and breathing problems worse.
Floors That Sag. The state of your crawlspace gets worse if your floors are sagging or sloping. If you've noticed sagging flooring in your home, get help from a professional to figure out what's wrong and fix it.
Rising Energy Bills. Your crawlspace can affect how well your home uses energy. If your energy bills have been unusually high, it could be because your HVAC system is working extra hard to fix problems coming from your crawlspace.
Your crawlspace isn't just an empty area under your house; it's an important part of your home that needs to be taken care of regularly. If you don't pay attention to the signs of damage, it could cost you a lot of money or even make you sick. If you see any of these signs, you should call a professional right away to do a full inspection and crawlspace repair.