Our bee control methods involve relocating the bees whenever possible.
To some people, bees are little more than a nuisance, but to others, they can be terrifying because one sting is life threatening. In either case, having a large group of bees, such as a swarm, colony, or hive, on your Winston-Salem, North Carolina property isn't generally welcomed. At Brown Pest Control, we have more than 40 years of experience in the pest control industry and can assist you with resolving your bee issue.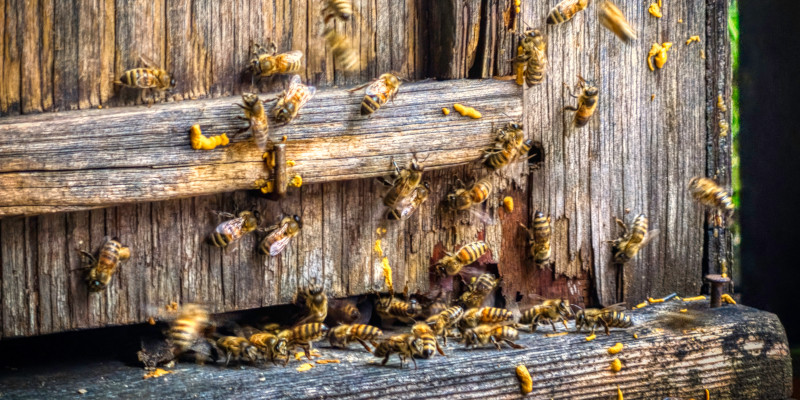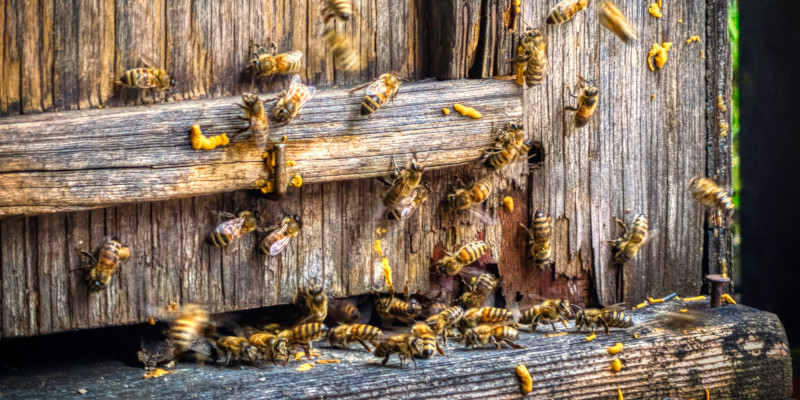 The first step is calling us so that we can determine if it is a bee situation or perhaps another species of stinging insect. We then provide you with our recommendation for the safe removal and thorough cleaning of the area in which they were present so that the chemical trail they left isn't picked up by the next swarm. We will also advise you about access points that should be resolved if they have taken up residence inside your home's attic, eaves, or other location. You would be hard-pressed to find a more thorough bee control company.
Whenever possible, our bee control methods involve relocating the bees to a place they can continue to be beneficial to our environment. This is a far better solution than destroying the bees or their hive, and you can have peace of mind that you are not contributing to the decline of our necessary bee population. Don't hesitate to reach out to us for safe and effective bee control that keeps your family safe while preserving the life of the bees.
---
At Brown Pest Control, we offer bee control services in Winston-Salem, Rural Hall, King, Danbury, Pfafftown, Lewisville, Clemmons, Mocksville, Advance, Lexington, High Point, and Kernersville, North Carolina.
Similar Services We Offer: