We're proud to deliver comprehensive bug control.
While many bugs and insects are helpful in your garden, the sight of these creepy crawlies in your living space can be concerning. Dealing with different types of bugs at home can be a challenge, especially if you feel like you've taken every approach to getting rid of them. This is where we can come in to help at Brown Pest Control. For the last 45 years, we've been a leading provider of bug control services in and around Winston-Salem, North Carolina. Our experienced technicians have gone through training in the proper methods for effective, safe bug control.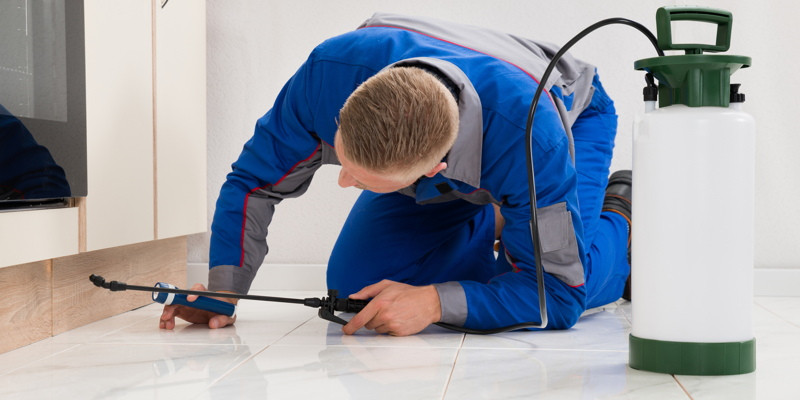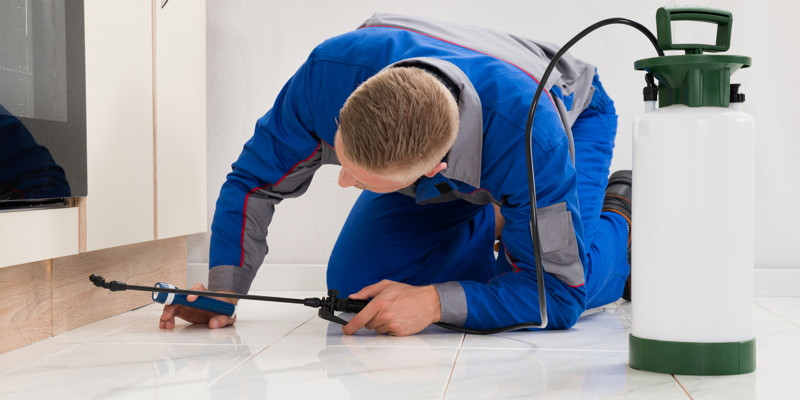 We can take care of a wide range of bugs that may impact your ability to relax in your home. Some of the most common pests in this area include cockroaches, ants, bed bugs, bees, moths, spiders, and stink bugs. No one wants to live alongside a colony of any of these bugs, so we'll come to your home to determine where they're living there and how to get rid of them for good. We also provide termite control if you're dealing with these destructive pests in your structure, and tick control to protect you and your loved ones from these concerning bugs. Our technicians can also get rid of bed bugs from your living space.
At Brown Pest Control, we're proud to deliver comprehensive bug control. No bug is a match for our technicians, who will come in with the tools and products needed to eliminate pests on a wider scale. We start by performing a complete assessment of your property, which allows us to determine which bugs are living there, and then come up with a detailed plan to eradicate them.
---
At Brown Pest Control, we offer bug control services in Winston-Salem, Rural Hall, King, Danbury, Pfafftown, Lewisville, Clemmons, Mocksville, Advance, Lexington, High Point, and Kernersville, North Carolina.