Our team offers effective earwig control services to keep these nasty critters out of your house.
At Brown Pest Control, we believe that everyone deserves to feel comfortable in their own home, and it's hard to do that when you have to worry about roaches and other insects invading your space. Our team offers control services designed to target many different pests, and one of the lesser-known critters we deal with is earwigs. While earwigs are not poisonous and are not known to spread disease, they are still unpleasant to look at, and it's understandable to want them out of your house. To make sure they stay out, our team offers effective earwig control services.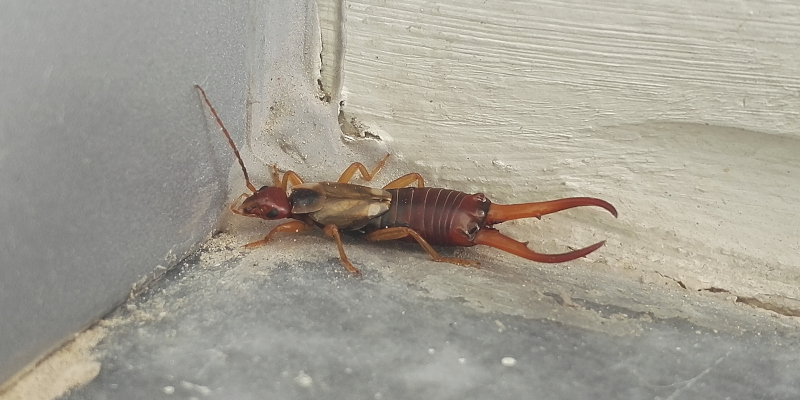 When you call our team at Brown Pest Control for help with an earwig problem, we'll start by performing a thorough inspection of your home. We'll also consult with you to find out more information about your home environment and where these critters are likely to be. Once we have gathered all the data, we'll create a plan to eliminate any earwigs currently in your home, and build in a recurring service schedule that will keep your protection strong and give you the peace of mind you deserve. If you have noticed earwig activity around your home, we encourage you to enlist our earwig control team.
We at Brown Pest Control are proud to serve the Winston-Salem, North Carolina community, and we want to help you keep your home free of pests. If you are looking for effective earwig control services, just give us a call.
---
At Brown Pest Control, we offer earwig control services in Winston-Salem, Rural Hall, King, Danbury, Pfafftown, Lewisville, Clemmons, Mocksville, Advance, Lexington, High Point, and Kernersville, North Carolina.