Our flea control process targets fleas at each of their four stages of life.
Between their rapid reproduction rate and four-stage life cycle, fleas are one of the most challenging of all pests to eliminate from your home. Challenging, but not impossible. At Brown Pest Control, our more than 40 years of pest control experience puts us in the unique position to have solutions that are proven to be effective. By targeting fleas at each stage of life – adult, egg, larva, and pupa – to be able to break the life cycle, we can beat back an infestation with determination and patience. Our flea control services include practical advice for minimizing the risk of fleas so that the problem isn't exacerbated during your flea treatments. We'll also advise you on how to prevent fleas from returning once they have all been killed.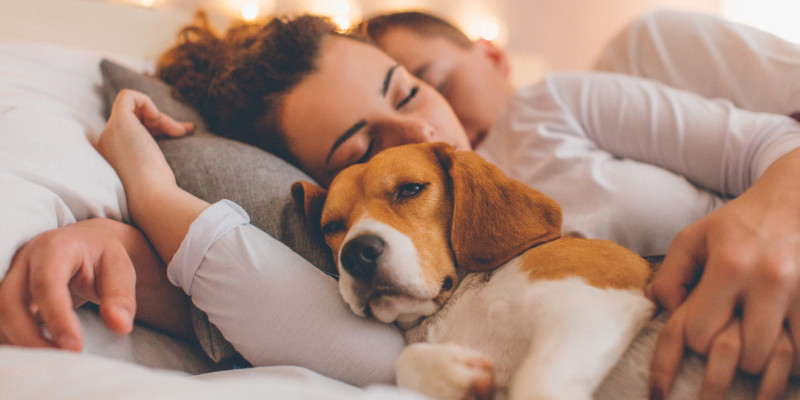 One of the ways to combat fleas while also ridding your home of other pests and keeping it that way is with our quarterly pest control services. Rather than just investing in flea control, you'll be making an investment into having a pest-free home throughout the year. Locally owned and operated, we don't hesitate to put our years of experience to work, and we don't charge high initial service fees. Plus, your satisfaction is guaranteed, or we'll give you your money back!
You can always be confident that we'll be straightforward with you about your pest issues and what to expect as we work to eliminate them from your home. Flea control generally isn't a one-and-done treatment. It is a process to work through the flea life cycles, but with some patience and determination, you can put your flea problem behind you. Contact us today to learn more about pest control services for your Winston-Salem, North Carolina home.
---
At Brown Pest Control, we offer flea control services in Winston-Salem, Rural Hall, King, Danbury, Pfafftown, Lewisville, Clemmons, Mocksville, Advance, Lexington, High Point, and Kernersville, North Carolina.