Safeguard your clothing and pantry items with our moth control services.
Have you been noticing stains or holes on clothing stored in your closet or dresser? How about strange droppings, webbing, or other signs of a pest in your pantry? Either of these can be a sign that you have a moth problem. You might even notice a moth flying around your home or find pupae hanging out on the shelves or in dresser drawers. The two most common species of moths are the clothes moth and the pantry moth (imaginative names, right?).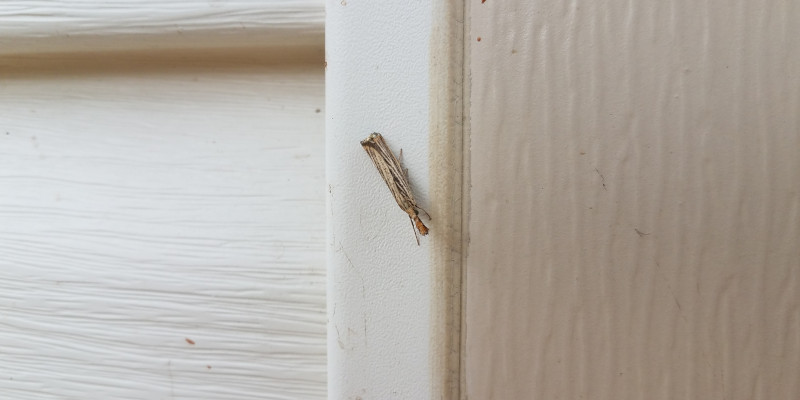 At Brown Pest Control, we have been banishing pests in homes for more than 40 years, including offering safe and effective moth control services. We recommend contacting us at the first sign of a moth problem as they can quickly become an infestation and cause plenty of harm to your pantry items and clothing. This is due to their rapid development period and the fact that hundreds of eggs can be produced in a moth's lifespan, albeit a relatively short one. It is best to throw away any food that a pantry moth could have contaminated.
If you suspect you need moth control, simply reach out to us. We'll perform a thorough inspection of your home to locate and identify any pests that should not be sharing your Winston-Salem, North Carolina home. We'll then go over our recommended plan for moth control and/or other pest control to give you the pest-free home that you and your family deserves. Call today to learn more.
---
At Brown Pest Control, we offer moth control services in Winston-Salem, Rural Hall, King, Danbury, Pfafftown, Lewisville, Clemmons, Mocksville, Advance, Lexington, High Point, and Kernersville, North Carolina.