Don't let spiders bug you– contact us for spider control today.
When it comes to pest control, many of us think of think of pests such as termites or cockroaches. While these are certainly pests that you need to be wary about, we here at Brown Pest Control are here to assist you with other pests as well, such as spiders.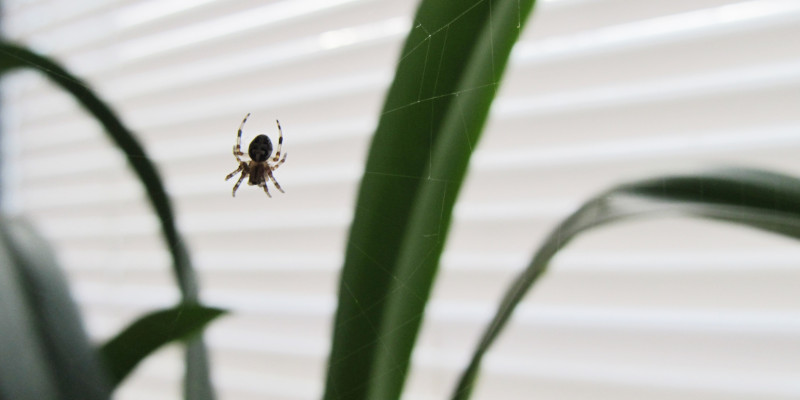 Our spider control measures are both effective and essential. Because there are a few species of spiders that are venomous as well as a nuisance, it's important to call for spider control measures as soon as you suspect an issue. Spiders aren't always easy to see, and we don't always want to get close enough to get a good look, so go ahead and let our experts take a look for you.
Spiders are great at hiding and like to hide in areas you wouldn't necessarily expect them such as in your laundry, curtains, bedding and other easy-climbing areas. Your attic or crawlspace is also a great place for spiders to hide and thrive, feeding on the other insects that live there. With Brown Pest Control, we take the time to inspect these areas as well as living areas so that we can get to the source of your infestation.
If you keep seeing spiders in your home, whether you see similar ones or don't wait to examine them before squishing them with a shoe, then we here at Brown Pest Control would love to help you. Please contact us today and let us help you with your spider control needs in the Winston-Salem, North Carolina area.
---
At Brown Pest Control, we offer spider control services in Winston-Salem, Rural Hall, King, Danbury, Pfafftown, Lewisville, Clemmons, Mocksville, Advance, Lexington, High Point, and Kernersville, North Carolina.