The most common time of year to need stink bug control is in the fall.
It is interesting how so many things around us have names that seem highly inappropriate, such as the fact that we drive on parkways and park on driveways. However, when it comes to stink bugs, it is not difficult to understand their name. Quite simply, they stink! Their defense mechanism is to repel predators with a pungent odor that they can excrete from special glands. Granted, stink bugs aren't the only insects to do this, but they got stuck with the moniker just the same.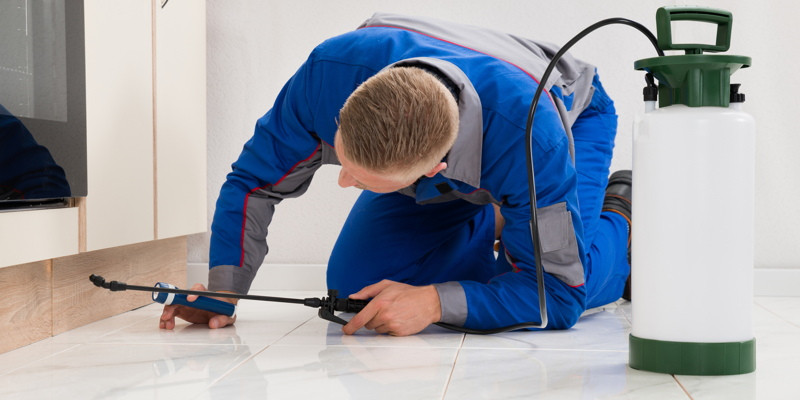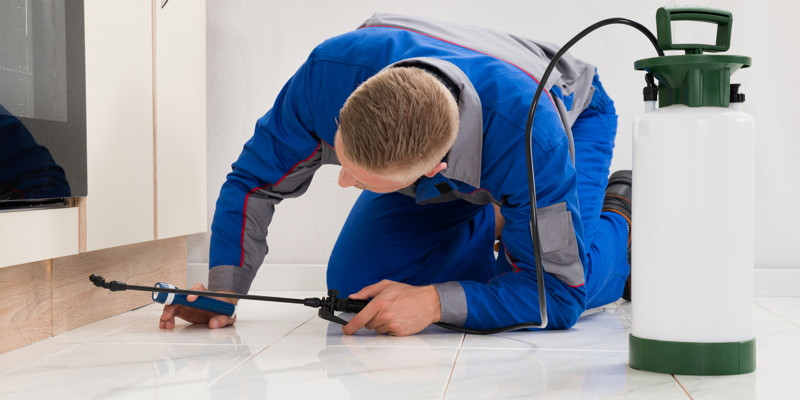 At Brown Pest Control, we have been providing pest control services for more than 40 years and among our services is stink bug control. While a few of these pests might not be an issue, if you have more than your fair share, it can be helpful to work with a professional pest control company to resolve it. The fact that we do offer stink bug control is a testament to our evolution over the years as stink bugs didn't arrive on the scene until the late 1990's, well after we started our company.
The most common time of the year to see stink bugs is during the fall when they are looking for a place to hibernate through the winter. While they'll come in and then begin their hibernation, during which time they are not breeding or eating, they'll awaken come spring and become a problem again if you do not call for stink bug control before that.
If you have any questions about our stink bug control or any of the pest control services that we offer in the Winston-Salem, North Carolina area, don't hesitate to reach out to us.
---
At Brown Pest Control, we offer stink bug control services in Winston-Salem, Rural Hall, King, Danbury, Pfafftown, Lewisville, Clemmons, Mocksville, Advance, Lexington, High Point, and Kernersville, North Carolina.