We stay on top of the industry to be able to offer you the most effective termite control possible.
With the vast number of pests that could become a problem at your Winston-Salem, North Carolina home, the most effective solution is to exterminate them and put up a barrier so that others do not take their place. If that was the approach that was taken with termites, you would need that done so often as to not be financially feasible, especially during termite swarming, as a barrier does not work for termites.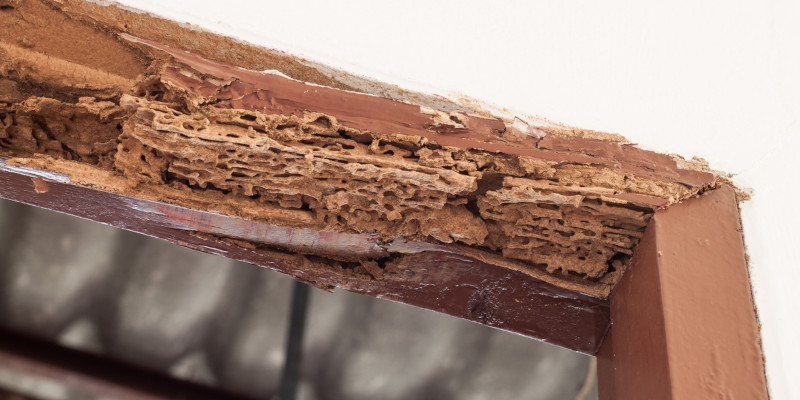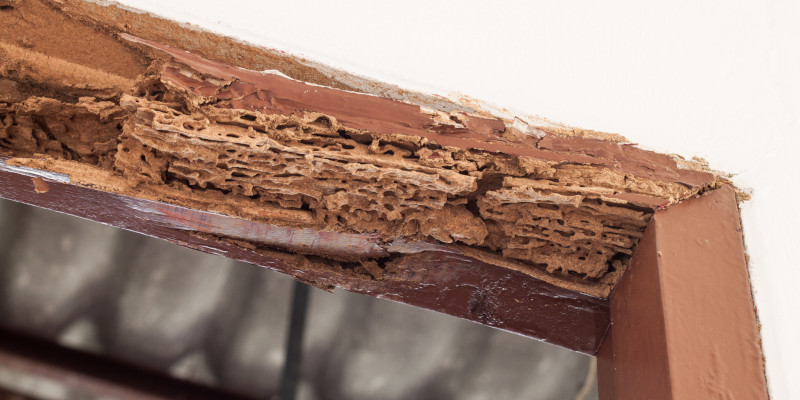 At Brown Pest Control, we employ an effective termite control system that involves placing bait stations around your home. The termites cannot help but be attracted to the bait station rather than your home, and they are effectively killed by the contents. So, instead of your home needing constant attention to rid it of termites, we only need to visit occasionally to restock the bait stations. This termite control system is highly effective, although we do recommend an inspection be done of your home from time to time to ensure that no termites have managed to bypass the system.
With our more than 40 years of experience in pest control, you can be assured that we utilize the most effective termite control protocols available today. We continually stay up to date on new developments so that we can make your home the pest-free environment that you and your family deserve and that will keep you all safe, as well as not put the structural integrity of your home at risk. Contact us today to discuss whether termite control is a wise option for your home.
---
At Brown Pest Control, we offer termite control services in Winston-Salem, Rural Hall, King, Danbury, Pfafftown, Lewisville, Clemmons, Mocksville, Advance, Lexington, High Point, and Kernersville, North Carolina.