Our tick control services can address a current problem and prevent future ones.
Isn't it amazing that something that can be as small as a speck of sand can be so feared? We suppose when you consider that most illnesses come from a small germ, it isn't so surprising that we would be concerned about something that can cause Lyme disease in humans and Ehrlichiosis, Anaplasmosis, Lyme, and other diseases in dogs. Obviously, not all ticks are dangerous and only a few carry these dangerous diseases, but if you don't want to take a chance with the health of your family and pets, give us a call at Brown Pest Control to discuss tick control services for your Winston-Salem, North Carolina home.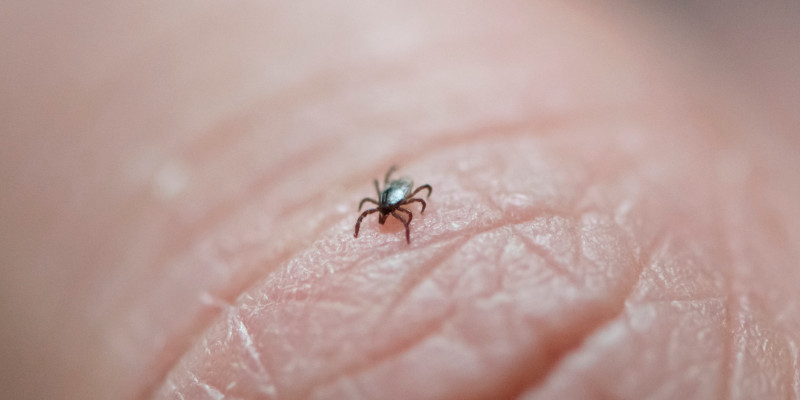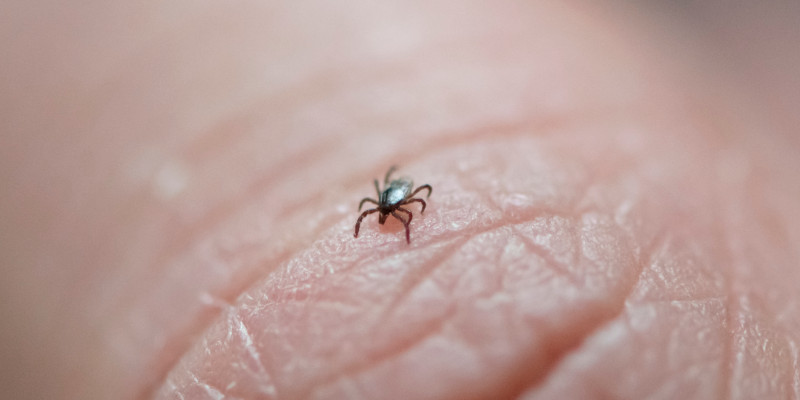 We can address tick problems, whether an infestation has begun inside your home or you have a severe problem in your yard that will likely become an indoor problem before long. We offer professional results for both the elimination of the ticks in your home and prevention solutions to avoid their return. We can also offer valuable advice on how to minimize the risk of ticks if you don't yet have them but fear that as the seasons change it could be a real problem.
Your experience with our pest control company starts with a complete assessment. We then set you up with a plan that effectively eliminates pests and rodents from your home, which usually involves quarterly service to maintain peace of mind that your home is safe from invaders throughout the year. Call us today to learn more about our comprehensive approach to enjoying a pest-free home, including tick control and so much more.
---
At Brown Pest Control, we offer tick control services in Winston-Salem, Rural Hall, King, Danbury, Pfafftown, Lewisville, Clemmons, Mocksville, Advance, Lexington, High Point, and Kernersville, North Carolina.