Start off the pest control process with an inspection performed by our team.
Knowing you have a pest problem is one thing, but knowing how to take care of it is another. Luckily, you have access to our tremendous experience and knowhow here at Brown Pest Control. We've been doing pest control for over 40 years, and we know exactly what to do to help you get a pest-free home once again.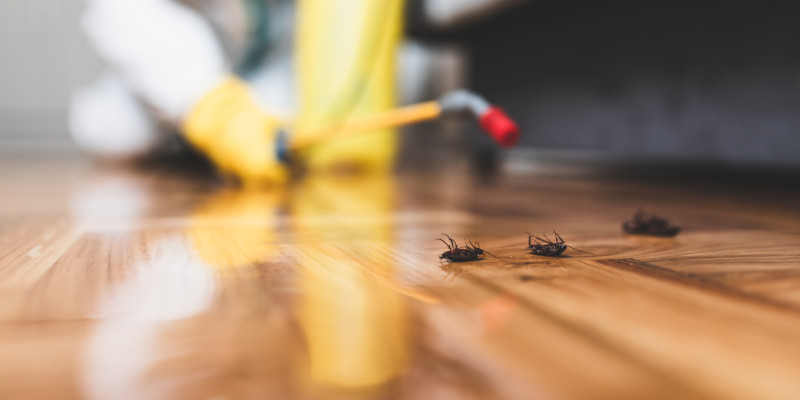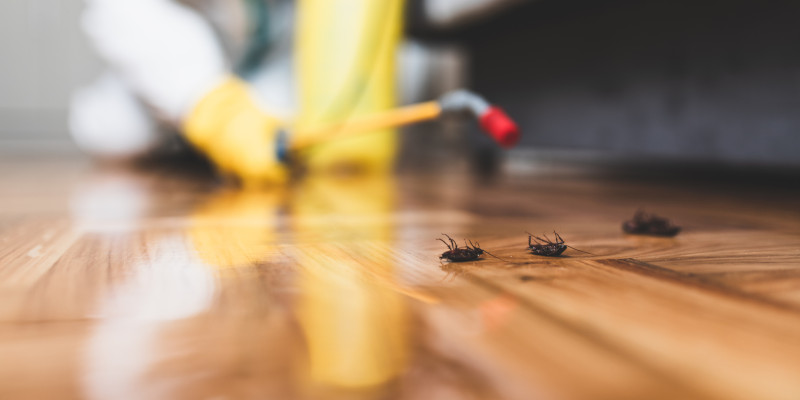 For every new client in Winston-Salem, North Carolina, we start things off with a comprehensive pest inspection. This involves the following process:
We have you tell us about your pest problem, including what types of bugs you've seen, where they are, and how big the problem is.
We inspect the area, and the areas around it, to figure out what we're dealing with.
We put together a plan of attack that uses proven strategies to get rid of pests once and for all.
Following your pest inspection, we won't do anything without letting you know. We'll go over all your options, including setting you up on a regular service plan, and inform you on what to expect moving forward. We don't charge high initial service fees, and we're all about going above and beyond to ensure your satisfaction.
Are you ready to get started with your initial pest inspection? Contact us at Brown Pest Control today to set it up! We're happy to work with your schedule and make things as easy on you as possible.
---
At Brown Pest Control, we offer pest inspection services in Winston-Salem, Rural Hall, King, Danbury, Pfafftown, Lewisville, Clemmons, Mocksville, Advance, Lexington, High Point, and Kernersville, North Carolina.
Similar Services We Offer: