Our wood destroying insect inspection could quite literally save your home.
At Brown Pest Control, we often get asked by residents of Winston-Salem, North Carolina, "When should I schedule a wood destroying insect inspection?" As is the case with most questions, the answer is – it depends. Here are a few guidelines on when you might want to seriously consider having a home checked for wood destroying insects: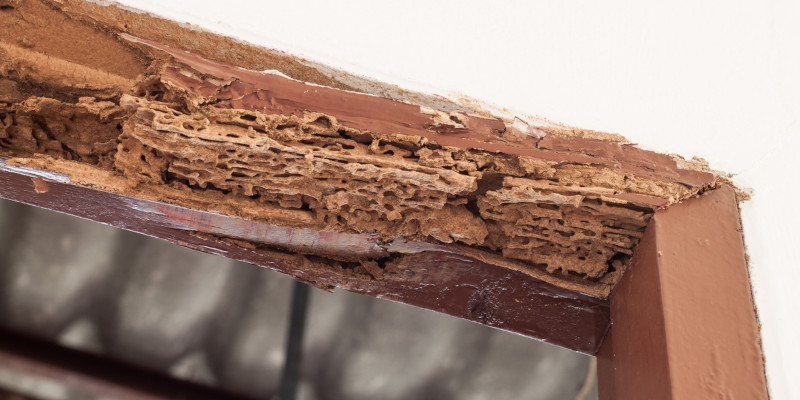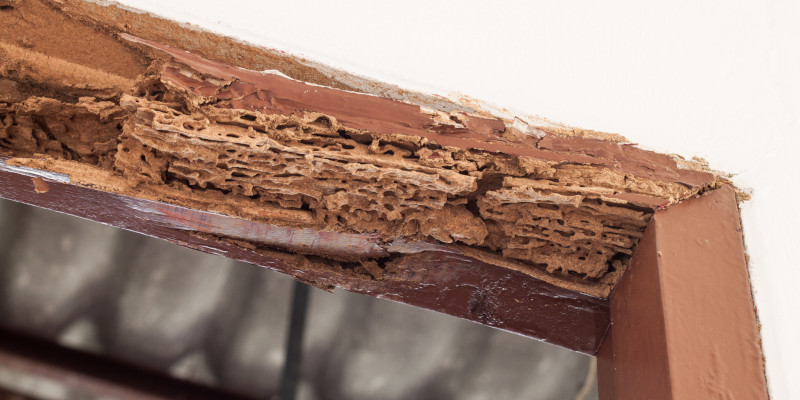 Now! – If you have lived in your home for a year or longer and have not had one done recently, now is the right time for a wood destroying insect inspection. More wood in your home can be saved the quicker we act to resolve the problem if one exists.
Annually – Every year various wood destroying insects swarm and start up new colonies, making an annual wood destroying insect inspection your best defense against the structural damage that can result by having them in residence for several years.
Pre-Closing – If you are purchasing a home, you have the right to have a wood destroying insect inspection done on the home prior to closing so that if a major infestation is found, you can renegotiate the purchase price, negotiate to have the sellers cover the cost, or walk away from the home and find another.
If you fall into any of these categories or you simply want peace of mind that your home isn't being attacked, give us a call to schedule a professional wood destroying insect inspection. If we do find that you have termites or another species that destroys wood, we'll provide you with a recommendation and quote for resolving the problem and preventing it from happening again. If you do not have a problem, we can discuss preventative measures so that you need not fear the next swarm season. Call today to learn more.
---
At Brown Pest Control, we offer wood destroying insect inspection services in Winston-Salem, Rural Hall, King, Danbury, Pfafftown, Lewisville, Clemmons, Mocksville, Advance, Lexington, High Point, and Kernersville, North Carolina.