We're ready to help prevent all kinds of pests from making your home theirs!
No one wants their home to become a haven for critters and creepy crawlies, but for the average person, figuring out how to pest-proof your home might seem like a losing battle. If you want to be sure you've done all you can to prevent pests from making themselves at home on your property, you'll need the help of a professional pest control company like ours.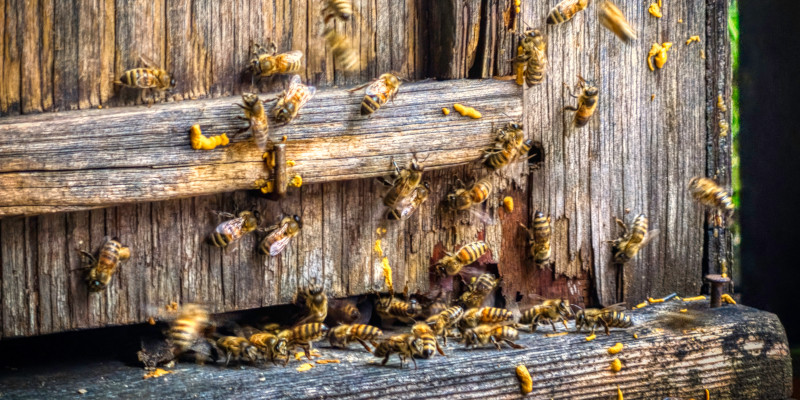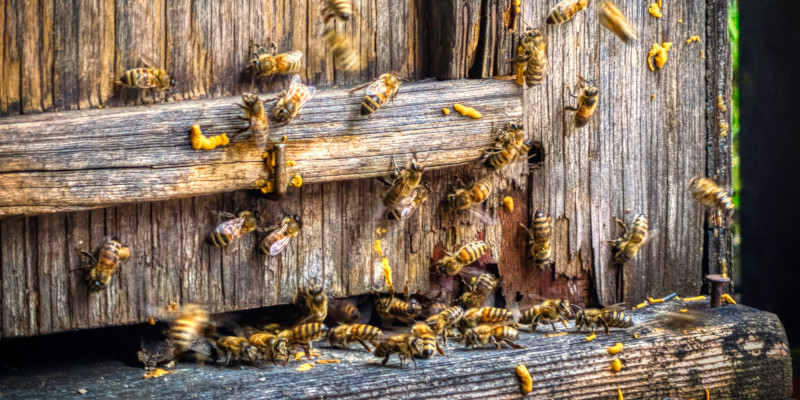 With our help, you can banish bugs and relegate rodents to their proper place – outside your home. We offer pest control services for insects like ants, bees, cockroaches, fleas, spiders, stink bugs, termites, ticks, and more. We're also proud to offer wildlife control services for furry pests like mice, rats, bats, raccoons, and squirrels. Because we know that many pest problems stem from crawlspace and moisture issues, we can also provide services to repair damaged crawlspaces and prevent excess moisture, helping stop pest problems at their source.
Call our experienced team today to learn more or schedule pest control services.
---
At Brown Pest Control, we serve customers throughout Winston-Salem, Advance, Clemmons, High Point, Kernersville, King, Lewisville, Lexington, Mocksville, and Pfafftown, North Carolina.