We'll help protect your Mocksville home from invading pests.
Every organism has a role to play in our environment, but just because bees are essential pollinators and bats help control mosquito populations doesn't mean we want to open our homes to them. Pests are an inconvenience at best and a major problem at their worst, but if you're struggling to keep them outside of your home, you don't have to go it alone. Our team at Brown Pest Control is ready to provide the effective pest control services you need to keep all kinds of pests out of your Mocksville, North Carolina home.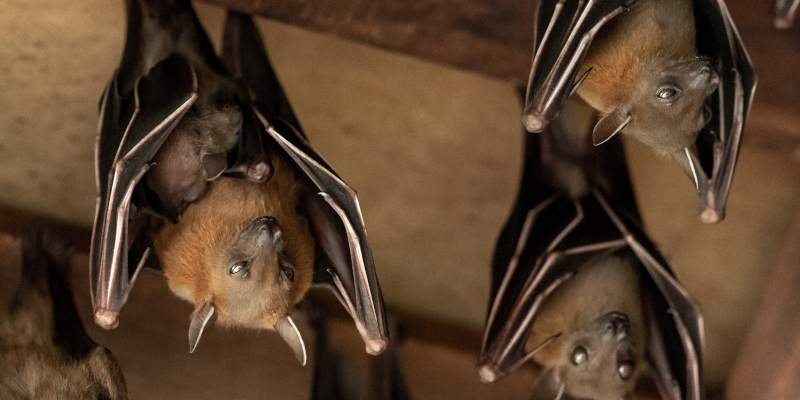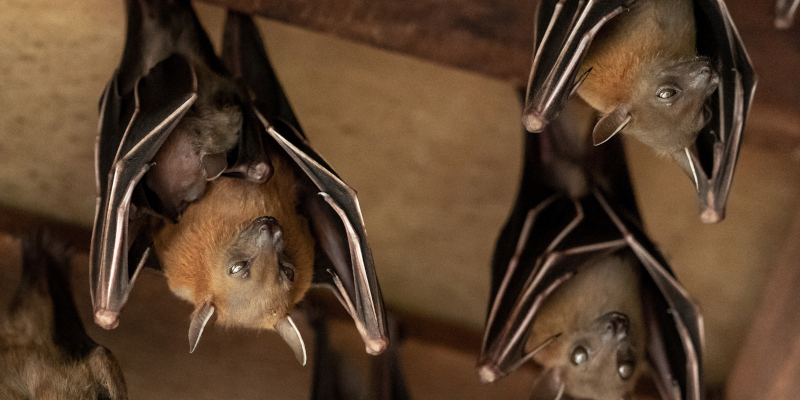 Our pest control services include treatments for insects like stink bugs, ticks, fleas, termites, spiders, ants, cockroaches, and many more creepy-crawly nuisances. If the pests you're dealing with are a bit bigger, such as mice, squirrels, bats, or even raccoons, we've also got solutions for dealing with them. We can also help you address issues with moisture that's causing damage in your crawlspace, which is one of the top areas where pests can gain entry into your home.
Call today to learn more about how we can help pest-proof your home!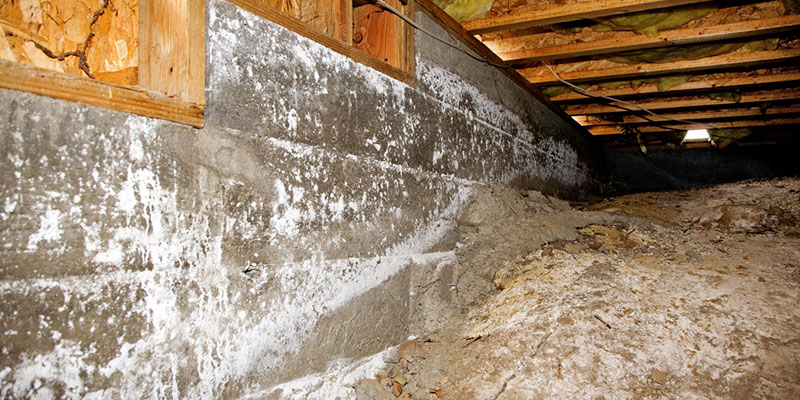 Fix common issues with your crawlspace repair with our expert assistance in Mocksville, NC.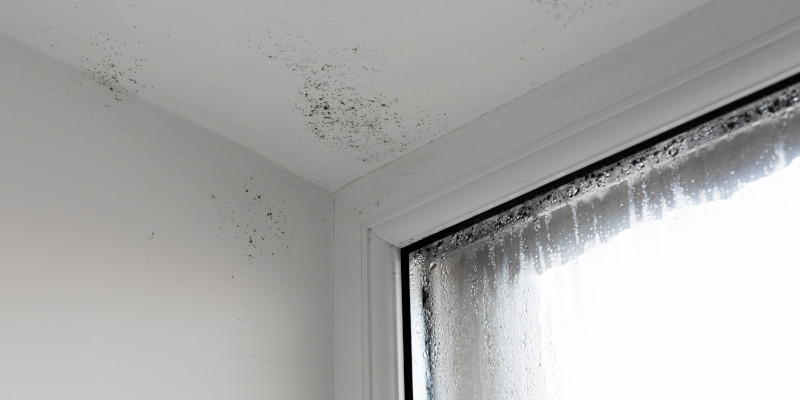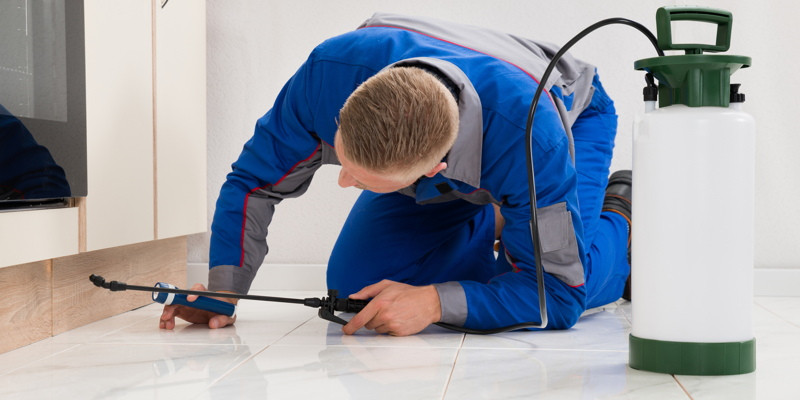 Take control of pest issues in your home once and for all in Mocksville, NC!
---
At Brown Pest Control, we serve customers throughout Winston-Salem, Advance, Clemmons, High Point, Kernersville, King, Lewisville, Lexington, Mocksville, and Pfafftown, North Carolina.