With more than four decades of experience with wildlife control, we're the team to trust.
When you take a stroll outdoors or hike in the mountains, you probably expect to see some wildlife in its natural habitat. But when the wildlife gets a little too close to your living space, our team at Brown Pest Control can take care of this concern. Our experienced technicians provide wildlife control services that include racoons, birds, bats, and rodents, as well as other types of wildlife that may find their way into your home. Unfortunately, these animals often look for food and warmth, which they can find in comfortable, inhabited living spaces.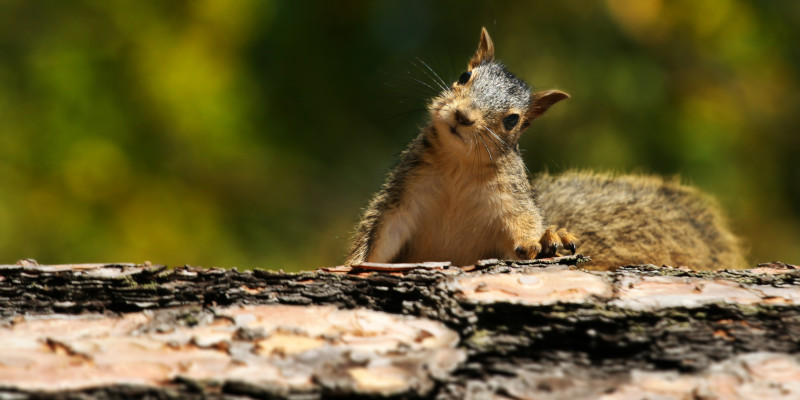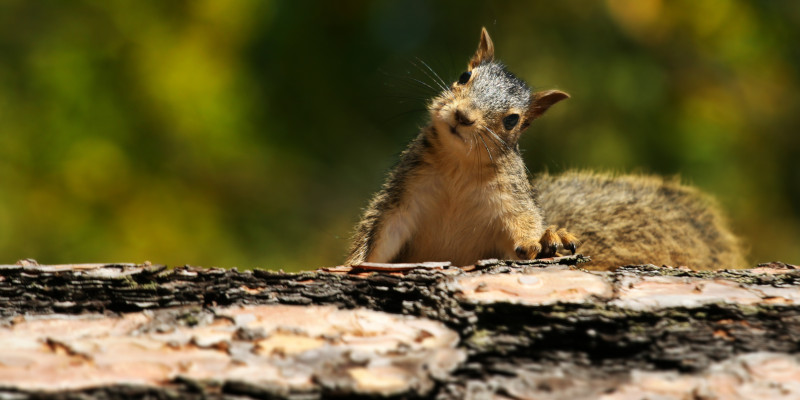 If you notice signs of an unwelcome resident in your Clemmons, North Carolina home, contact us for wildlife control services. We'll send a technician to your property to determine how the critter may have accessed your home, such as an entry point in the attic, basement, or crawlspace. During your appointment, we'll also look for signs of other wildlife that may have taken up residence on your property, such as a colony of raccoons living in your bushes or a bird's nest that has been set up in your chimney. We take the time to address the entire wildlife issue, rather than treating a single issue that you may have spotted.
With more than four decades of experience with wildlife control, we're the team to trust. Our technicians undergo regular training and certification renewals to keep our skills up to date and ensure that we can always provide effective and efficient services. Contact us to schedule a wildlife control service at your property.
---
At Brown Pest Control, we offer wildlife control services in Winston-Salem, Rural Hall, King, Danbury, Pfafftown, Lewisville, Clemmons, Mocksville, Advance, Lexington, High Point, and Kernersville, North Carolina.
Similar Services We Offer: