You don't have to live with unwanted wildlife in and around your High Point home when you call us for wildlife control services.
Wildlife can be cute, but you definitely don't want it in or around your home in High Point, North Carolina. Raccoons, bats and rodents like mice, rats and squirrels can cause significant damage to your home. They can also carry dangerous diseases and leave nasty messes behind. If you have a wildlife problem in or near your home, give us a call here at Brown Pest Control. We have over 45 years of experience in wildlife control in this area. As a locally owned and operated business, we have the experience, knowledge and tools needed to remove unwanted wildlife from your home and to keep them from coming back.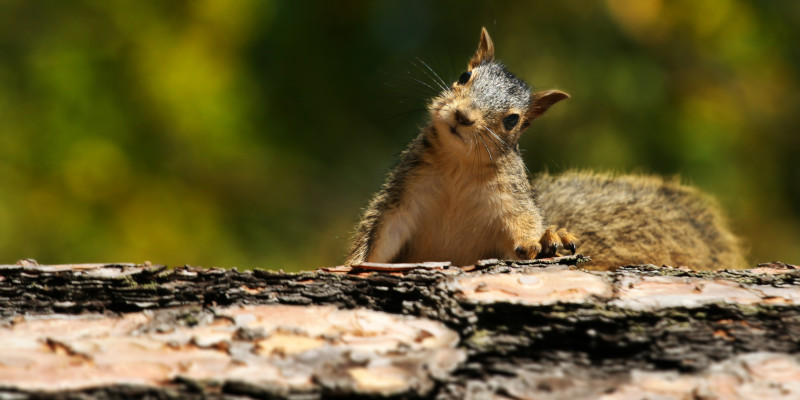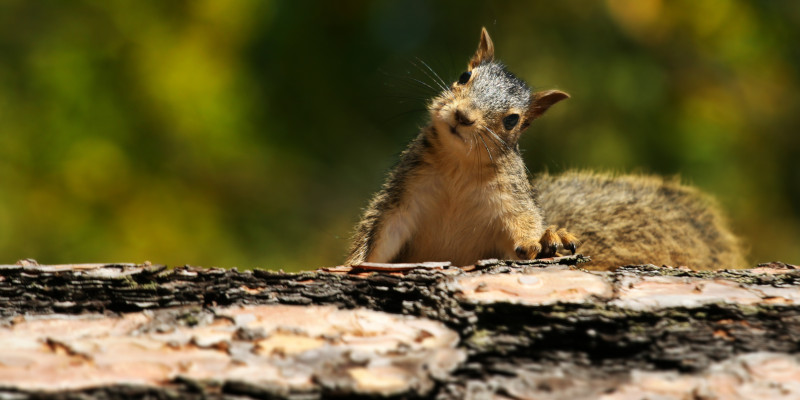 When you call us for wildlife control services, we will start with a thorough inspection of your property. Attics, basements and crawlspaces are common areas where wildlife infiltrate your home. They don't mean any harm really. They are attracted to the warmth and potential food your home represents. Other wildlife many accidentally end up in your home, like a bird that flies into your home and can't figure out how to leave. Whatever the size and scope of your wildlife problem, we have the training and certifications necessary to handle it safely and restore the peace and quiet of your home.
Don't worry over who to call when you suddenly discover unwanted wildlife in your home. We are standing by to help get wildlife back outdoors where it belongs and to help keep it out. Call now if you need help with wildlife control at your home near High Point.
---
At Brown Pest Control, we offer wildlife control services in Winston-Salem, Rural Hall, King, Danbury, Pfafftown, Lewisville, Clemmons, Mocksville, Advance, Lexington, High Point, and Kernersville, North Carolina.
Similar Services We Offer: