Keep wildlife outdoors with our solutions.
You happily coexist with racoons, rabbits, bats, birds, and other rodents, as long as they stay outdoors and don't invade your space. However, it's not uncommon for wildlife to come indoors in search of food and warmth, especially when they can find an easy way in through an attic, crawlspace, or basement. This can be unnerving to say the least, and when you notice signs of an unwelcome visitor in your home, you want the critter gone as soon as possible.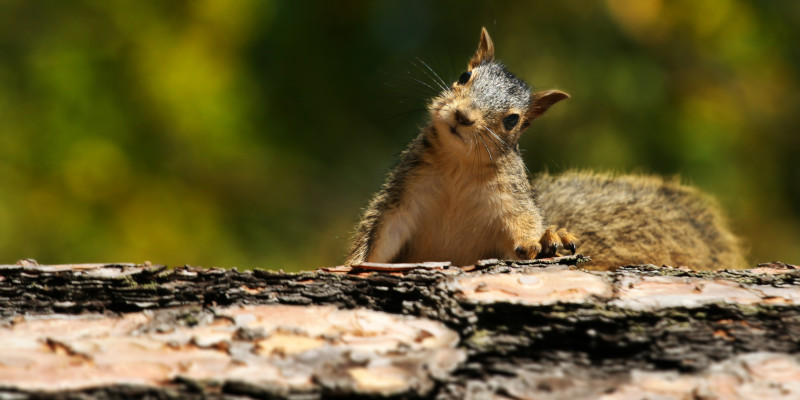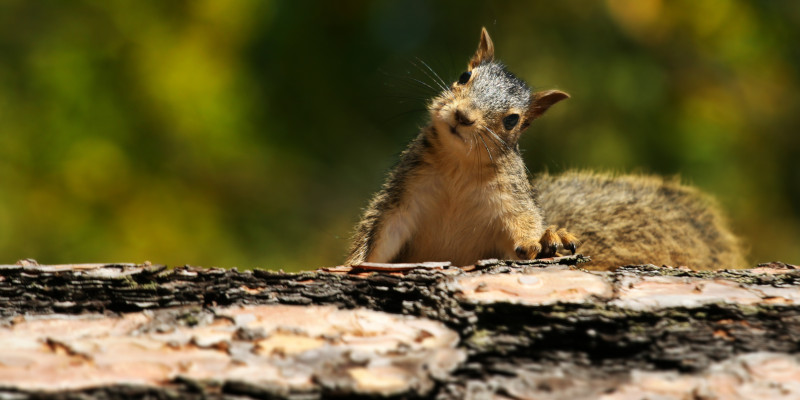 Leave it to us at Brown Pest Control to take care of your wildlife control problem, no matter if you have a colony of racoons hiding out in your attic or an unwanted bird that found its way into your home. We understand that if left to their own devices, wildlife can cause extensive damage to your home, which is why we make getting rid of critters and setting them free outdoors once more quick business.
We have over 40 years of experience with wildlife control, so we know what we're doing. Plus, our technicians receive regular training and certification renewals to keep their skills up to date and ensure we're competitive in the industry.
The next time a critter invades your Kernersville, North Carolina home, rest easy knowing that at Brown Pest Control, help is always just a quick phone call away. Your satisfaction is guaranteed or your money back, and as a locally owned and operated business, we'll do whatever it takes to make the removal process quick and easy.
---
At Brown Pest Control, we offer wildlife control services in Winston-Salem, Rural Hall, King, Danbury, Pfafftown, Lewisville, Clemmons, Mocksville, Advance, Lexington, High Point, and Kernersville, North Carolina.
Similar Services We Offer: