We have the expertise needed to perform bat control safely, effectively, and in accordance with local regulations.
Did you know that bats play an important role in our ecosystem? Here in the South, we deal with a lot of insects, and it's thanks to bats that we don't have even more, as they can consume their own body weight in insects each night. Because of this, there are certain protections that exist to ensure that bat control is done humanely. These protections vary from state to state. For example, here in North Carolina, there are restrictions as to when bat removal can be performed. Bat control requires professional expertise in order to make sure you are following the regulations of your area. A certified professional will have a strong knowledge base to help them interact with the bats safely without causing them harm while still performing thorough removal and preventing their return.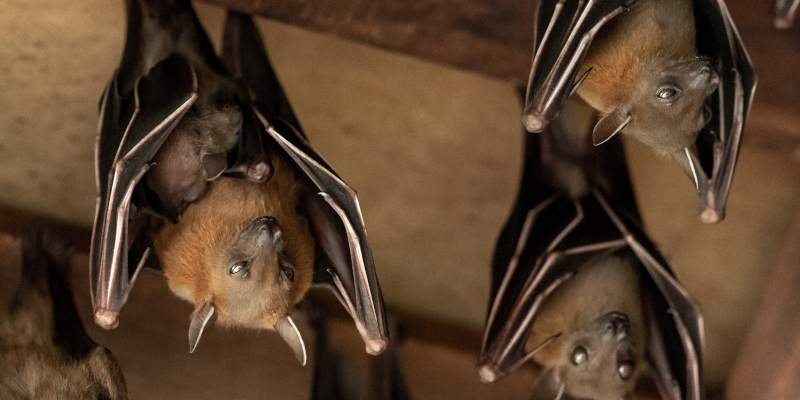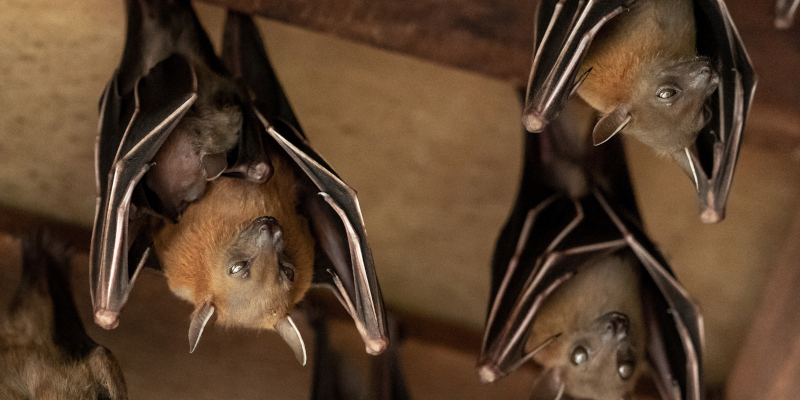 Although bats need to be treated with care, it is understandable that you don't want them living on your property, leaving fecal matter and a foul smell. Here at Brown Pest Control, we have over forty years of experience working with pest and wildlife control, including bat control. We have a thorough understanding of what can be done and what control methods are the most effective, but still safe. At Brown Pest Control, we attribute our many happy returning customers to the expertise of our friendly technicians.
At Brown Pest Control, we strive to ensure that you are given excellent customer service in all of your interactions with us. When you call us for any pest control services, including bat control, we guarantee your compete satisfaction. No matter if your bat or other pest control problem is large or small, our team at Brown Pest Control is up for the job. For bat control in Winston-Salem, North Carolina, give us a call today.
---
At Brown Pest Control, we offer bat control services in Winston-Salem, Rural Hall, King, Danbury, Pfafftown, Lewisville, Clemmons, Mocksville, Advance, Lexington, High Point, and Kernersville, North Carolina.