We offer mouse control services that are effective and complete.
When you're relaxing in your home, few things can be as concerning as spotting a mouse run across the floor. It's tough to feel completely comfortable and at ease when a potentially dangerous rodent is running rampant. A number of diseases and health risks have been traced back to mice, which can make your family sick. Additionally, mice are extremely destructive, often chewing through cords and wires, walls, and furniture, as well as eating any food they can find. When you see a mouse, it's important to take immediate action to prevent a more serious problem in your living space.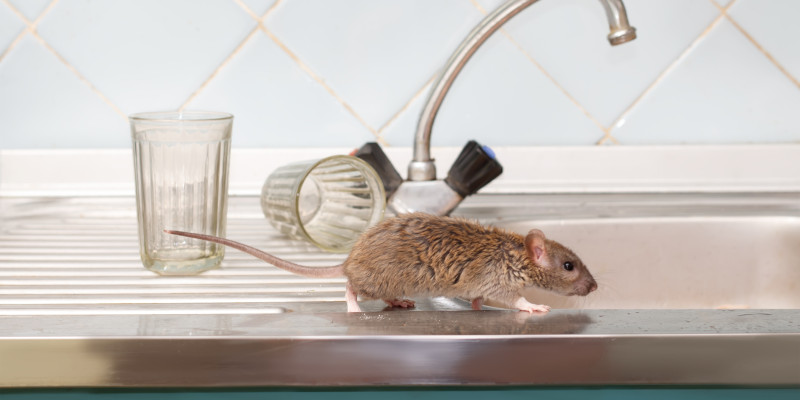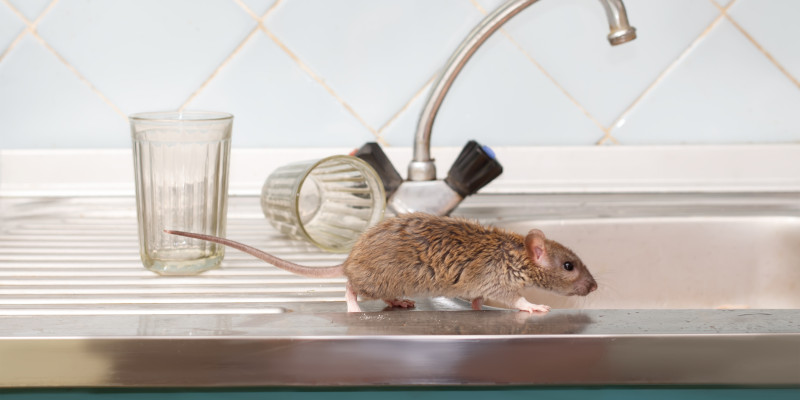 Here in Winston-Salem, North Carolina, our team at Brown Pest Control can take care of a mouse problem in your home. We offer mouse control services that are effective and complete. For more than four decades, our company has been providing a range of pest control services to local customers, and we stand behind our work with a guarantee. Whether we're providing mouse control or any other type of pest control, we guarantee that the pests that are bothering you and your family will be eradicated after we're done.
The technicians on our team who handle mouse control understand the importance of this task. We ensure that all technicians undergo extensive training in the proper removal techniques and safe methods. If you have questions about how we handle mouse control or other pest control services, don't hesitate to reach out to us.
---
At Brown Pest Control, we offer mouse control services in Winston-Salem, Rural Hall, King, Danbury, Pfafftown, Lewisville, Clemmons, Mocksville, Advance, Lexington, High Point, and Kernersville, North Carolina.