Our proven methods will be the solution you need for effective squirrel control.
As cute as they may seem, when squirrels are inhabiting your home, their impact is less than pleasant. Squirrels are more than just a nuisance when they climb into your attic or crawlspace. They are pros when it comes to chewing and eating away at your home's structure and wiring, with the latter being a major fire hazard. Along with these problems, squirrels also leave behind droppings and urine, which can contaminate your insulation.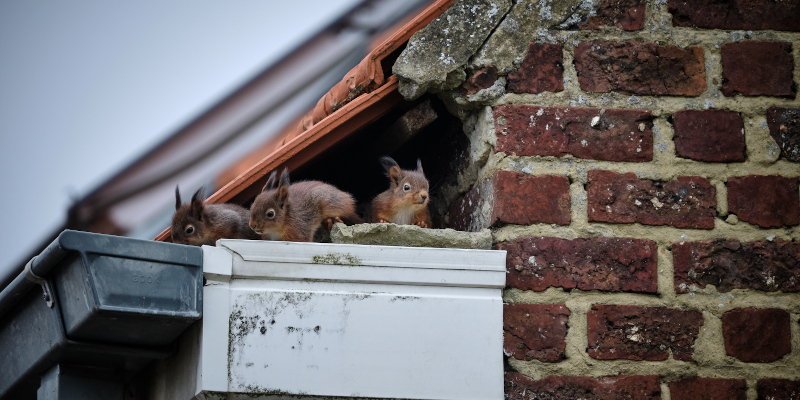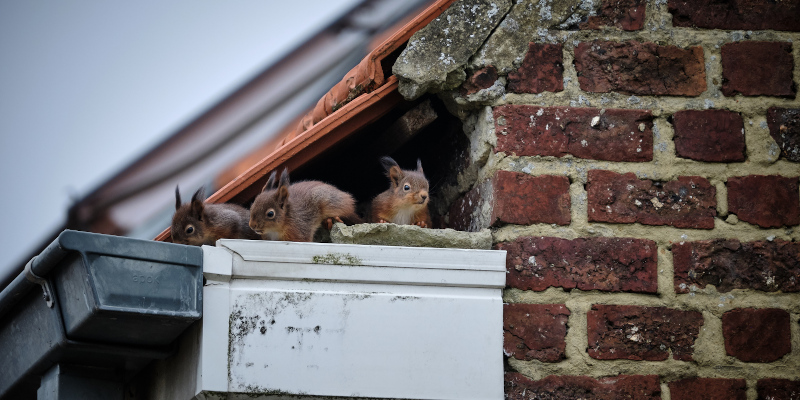 When you need squirrel control in Winston-Salem, North Carolina, our team at Brown Pest Control is the team you want on your side. We have helped countless families in the area to eradicate problems with squirrels, mice, rats, and many other rodents. With nearly forty-five years of experience, our technicians are knowledgeable and have found proven methods to resolve your squirrel problem safely and completely. We have the proper certifications and regular training and professional development, so you can trust that anything we do is safe and done in accordance with local requirements.
At Brown Pest Control, you don't need to settle for anything less than complete satisfaction. We will always offer the best in customer service. We will schedule a time that is convenient for you and show up when expected. After we arrive, we will discuss our plans with you before moving forward. We guarantee that our squirrel control and any other services we offer will be completely effective. To learn more or to schedule an appointment, give us a call at Brown Pest Control today.
---
At Brown Pest Control, we offer squirrel control services in Winston-Salem, Rural Hall, King, Danbury, Pfafftown, Lewisville, Clemmons, Mocksville, Advance, Lexington, High Point, and Kernersville, North Carolina.